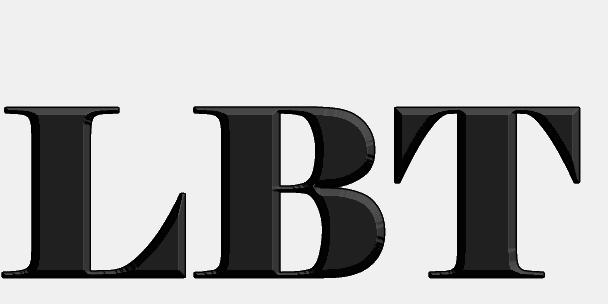 Nagpur News : The Supreme Court today refused to extend a Bombay High Court interim order staying imposition of local body tax for now.
Instead, the top court asked the high court to decide several petitions filed by traders and corporators challenging the new tax as soon as possible.
At least ninteen of the 25 corporations have switched to the local body tax replacing the octroi tax. The LBT will be from zero to seven per cent of a trader's turnover.
Some corporators have challenged it as less lucrative than octroi and opposed the switch. The HC had imposed a stay on imposing LBT on Sept 25, 2012.
Details Awaited