Nagpur: "No road, no vote" is the slogan of hundreds of residents of MHADA Colony in Zingabai Takli area in city.
Since the construction of MHADA Colony in Prabhag 11 of West Nagpur in 1995, no main road is built for going to the colony as yet. Since the past 23 years, the residents have been shooing away political parties campaigning in one election or another. The residents are staging protests at poll meeting venues this year too.
According to Prabhakar Charpe, representing the colony, construction of a 2-2 DP Road near MHADA Colony has been marked in City's Development Plan. On the side of this road, the residential MHADA Colony was constructed in 1995. This small colony has 38 houses and 150 members of 38 families reside there. However, despite a proposal to build a 12 meter wide approach road in the sanctioned map of NIT and marking of not one but two DP roads in City Development Plan, not a single DP road has been constructed.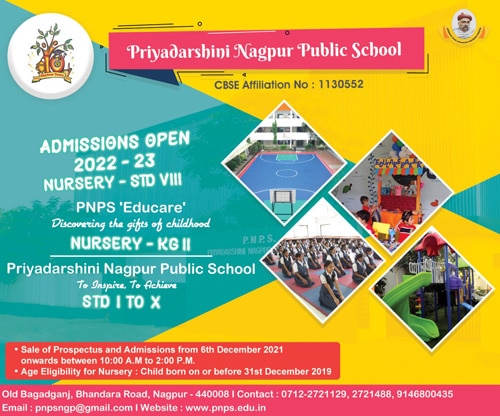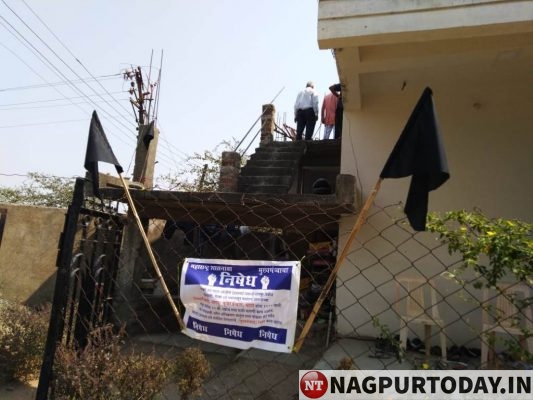 Charpe further said that while revising the City Development Plan in 2000, construction of one DP Road out of two was removed. This arbitrary decision has rendered MHADA colony without any authorised road. Moreover, the then Additional District Collector in 2001 had earmarked one road for MHADA Colony but this road was encroached upon by a religious body and the road was blocked in 2016.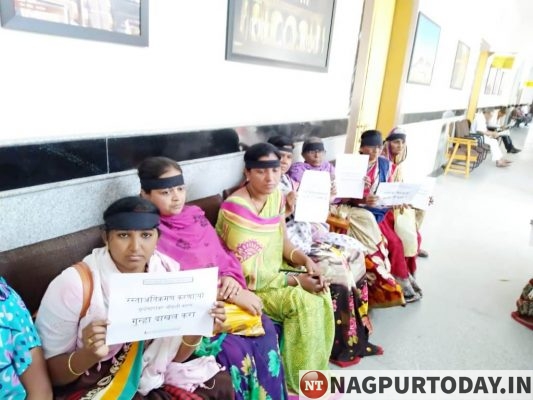 Despite several representations to West Nagpur MLA Sudhakar Deshmukh, Guardian Minister Chandrashekhar Bawankule, and other leaders, the residents of MHADA Colony are being deprived of road. Even the NIT Chairperson Sheetal Ugale snubbed the directives of Bawankule to remove the encroachment, the aggrieved residents claimed.
A resident of this MHADA Colony Mihir Pantavne said that an FIR regarding "theft of the DP Road" was registered with Mankapur Police Station. Since past two months, the residents have been staging 'silent protests,' token fasts and other agitations but in vain.