BJP president Amit Shah today defended his son Jay Shah in the wake of recent reports that his Temple Enterprises saw a dramatic increase in turnover since the BJP came to power.
Speaking at Panchayat AajTak, the BJP chief defending his son said, "After achieving a turnover of Rs 80 crore, his company suffered a loss of Rs 1.5 crore. Despite this turnover, he did not earn profit. All the payments were made through cheques. There is no question of money laundering."
Taking on the Congress, which has demanded answers from the PM and Shah, the BJP chief said that Congress has faced so many allegations of corruption, yet they haven't filed a single defamation suit, while his son, who has nothing to hide, has filed one.
Jay Shah, son of Amit Shah, on Monday filed a defamation case against news portal The Wire over a report claiming his firm's turnover grew manifold.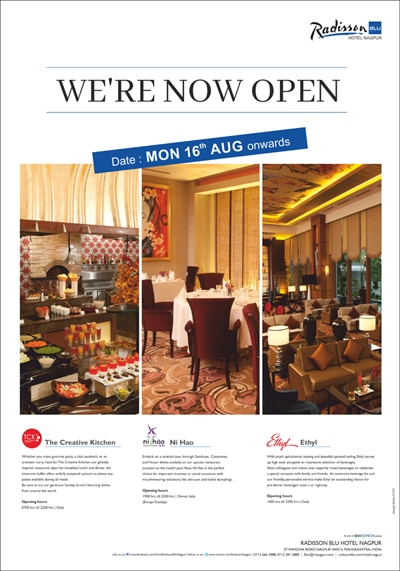 In his application, Jay prayed for, 'criminal action against the respondents for defaming and tarnishing the reputation of the complainant through an article, which is scandalous, frivolous, misleading, derogatory, libelous and consisting of several defamatory statements'.