Nagpur: Just on the day when BJP won the ward 35 by-elections, BJP corporator, Vishakha Mohod's car was broken by anonymous disturbing element on Thursday night. After discovering her car in a broken state with shattered window panes, Mohod filed an FIR in Ajni Police Station.
As is being claimed by her, the nuisance must have been committed by an opponent as the BJP has won the ward 35 elections where she resides. "I am approached by the opponents during the elections to help them win the elections. However, I am loyal to my party and deny the offers which I have done this year as well. I think this has been done out of that hatred", she said.
Mohod informed that she reached her home at 12 a.m. and when she got up in the morning, she found her car in a ruptured state.
Her supporters have claimed that as the party has won the NMC by-polls, the opposition members have done it out rage. They have demanded a strict investigation in the case to find the culprit.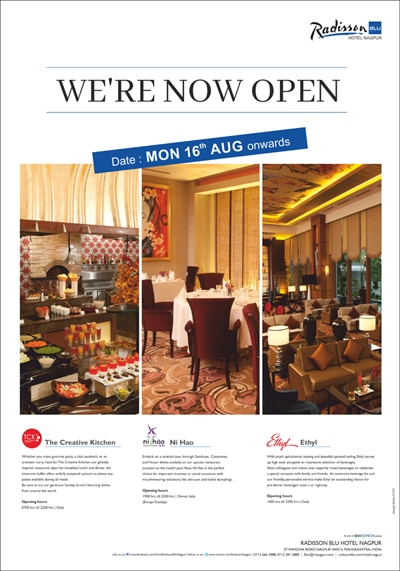 It is to be mentioned that BJP candidate, Sandeep Gavai has won the by polls in ward 35 (A) by 463 votes. The elections had been conducted on Wednesday in which Gavai had received 5711 votes whereas, Congress candidate Thorat, closest competitor of Gavai managed to secure 5248 votes.