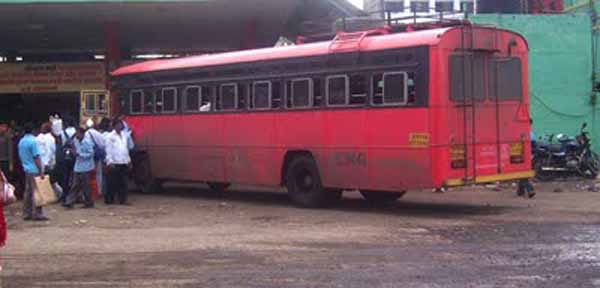 Nagpur Today.
Corruption and its roots seem to be getting deep rooted in every department of Nagpur administration. Lethargic attitude of government employees is adding to the inefficiency in almost every department. MSRTC employees for once have been rounded up for questions.
MSRTC had recently established a Line Checking Squad. This was aimed at keeping a vigil on the revenue collected by conductors, to prevent corruption and to control the number of passengers travelling without tickets in every bus. The very purpose seems to have been defeated since the Squad itself needs help. The concept of fraternity seems too caught up and the employees of the squad have adopted a lenient approach to the erring conductors. This in-turn plays the role of cover-up the wrongdoings.
The squad members work in two shifts i.e. first shift from 6 am and ending at 2 pm while the second shift starting at 2 pm and concluding at 10 pm. What is surprising is that the authorities have not bothered about night travelers or conductors working in night shift, since they do not have a squad operational in the night shift between 10 pm and 6 am. Therefore this time is most appropriate for miscreants to get away with ticketless travel.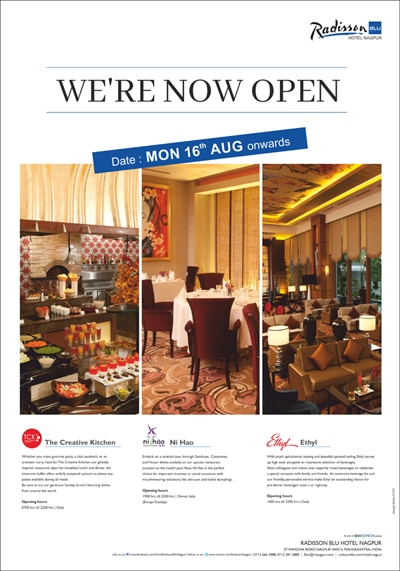 Sources also revealed that the Line Checking Squad members do not even complete their duty hours. The morning shift members who are expected to work till 2 pm were often seen leaving the office well before 1 pm while second shift members were noticed heading for their homes before 10 pm.
Inefficiency of squad members is causing loss to the administration and the exchequer. The rules followed by Line Checking Squad too are outdated and need revision. However, no improvements were made in the rules with the changing times and increasing crime.
If sources are to be believed, the chances of wrongdoings are high between 10 pm and 6 am. The chances of conductors manipulating in revenue or charging extra for tickets could not be monitored since vigil is not maintained during this period. Few MSRTC employees have demanded to install a squad to keep vigil on the bus movements during this time but no concrete decision was taken in this regard.