No more 'Postman', no more "Dakiya Daak Laya…"

Today, December 7, is National Letter Writing Day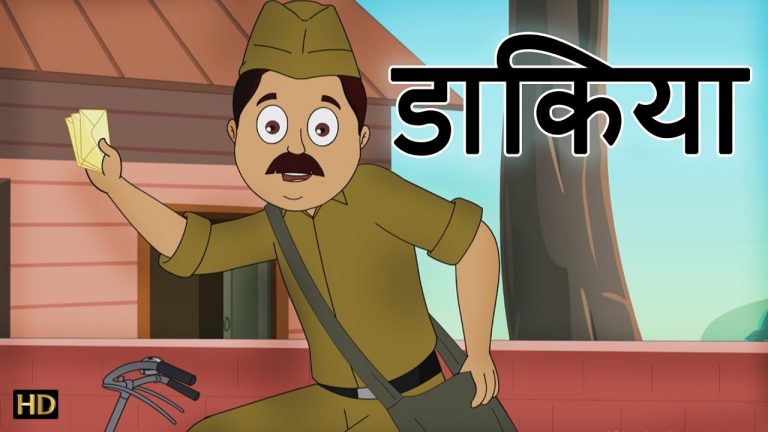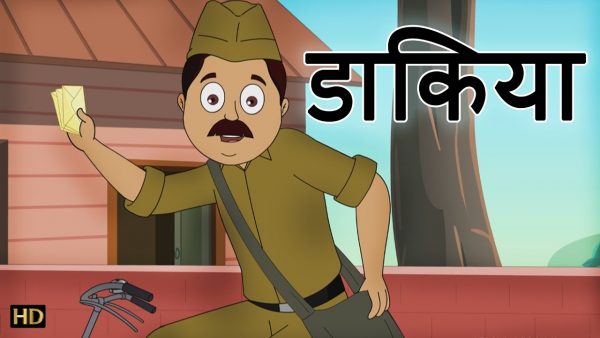 Nagpur: "Dakiya Daak Laya, Dakiya Daak Laya…" the evergreen song used to fill the hearts of people waiting for a letter. "Postman" was the call sign of a khaki-clad man knocking doors of letter recipients. But time has changed. No more "Postman" nowadays as people don't write letters as they used to earlier, they now send mails through the smartphones, the Internet, Whatsapp, Facebook, Instagram etc.
Now, neither the Inland Letter or Postcard is to be seen!!. The recent years have seen the gradual disappearance of many professions, which once acquired importance in every society. One such person who was vital cog but in communication is fast disappearing is the postman. Even two decades ago, people sitting on the verandah, with their eyes longing for the khaki-clad postman, were a common sight. They waited ardently, with hope filled in their hearts, for the news the postman brought with him of a loved one posted faraway, or perhaps even a photograph they had eagerly waited for. As the postman drew nearer, their anticipations suddenly grew until he handed over the letter. But the younger generation of the 21st century hardly knows the priceless value of a hand-written letter.
Letter writing has been in decline because of smartphones, the Internet and before that, the telephone, but for hundreds of years, it was the only way for people separated by distance to get in touch with one another. In the earlier days, people used to ask: "Mr Postman, do you have a letter for me"? But now the question has become outdated as nobody writes a letter. And nobody waits for the postman either. The Red coloured 'Letter Box" that dotted the nook and corner of a locality has become a history.
People still remember an inbuilt letterbox in different sizes and colours, the postman knocking on doors to deliver letters, the red mail van which made us cross our fingers and make a wish? These are the sweet memories of the yesteryears.
"Postman's bag is always heavy because it carries life itself: It carries all the sorrows and all the joys, all the worries and all the hopes!" said an expert.
'Chitthi Ayi Hai Ayi Hai, Chitthi Ayi Hai! Bade Dino Ke Baad…' is a song just to be heard with no emotions in true sense. All those special moments are gone! How time flies and evolves!