Nagpur: The festive rush may be translating into huge sales for white goods and apparels, but the similar spirit is certainly not seen in the sales of two-wheelers. There has been a significant drop in the two wheeler sales in Nagpur during the last six months, from April to September this year. During April to September registration of two wheelers has been decreased by 7.14% than during the same period last year. And the reason was quite evident – the rising finance of middle class is gradually taking them towards switching options. Now the little enhanced incomes are taking the middle class from the choice of two wheelers to economy models of four wheelers. The trend has even led to the rapid downfall of sales during the last three numbers. A look at the two-wheelers getting registered is the testimony to this fact. The Regional Transport Office (RTO) is working for the registration of MH 31 and 49 that is city and East Nagpur.
Nagpur Today interacted with Assistant Regional Transport Officer Vijay Chavan in this regard. The Excerpts…
How many no. of vehicles are registered in single day, month and year?
In year 2006, the RTO was bifurcated into urban and rural where LBT is 2% less than what is levied in the city. Therefore, the registration ratio started balancing.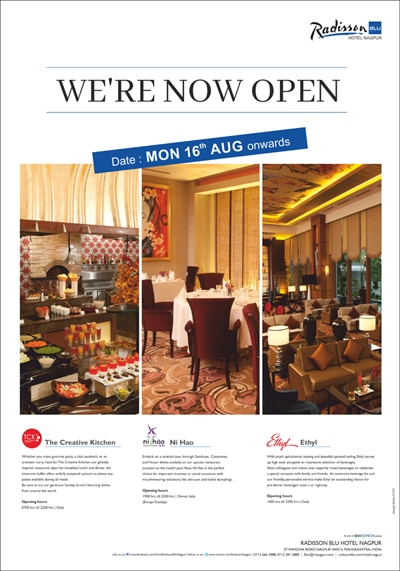 Has the ratio of vehicles increased in last three to four months?
No, it has been decreased due to division of RTO in urban and rural area.
How many vehicles have been penalized in the last three to four months and for what reasons?
On an average, we fined 700 two wheelers per month. The reasons are varied from getting the vehicle to no parking, jumping signal etc.
After how many years does RTO declare any vehicle as not road worthy?
Any vehicle after 15 years has to pay life time tax and the person has to renew it in every 5 years. If it is maintainable, then it is road worthy.
What is Green Clearance? According to the sources the vehicle can be used by paying green clearance after 15, 20 years. Is it true?
Green clearance is pollution free tax. The tax is taken by the RTO after 15 years of the usage. Last year the pollution free tax collected was around Rs. 1.31 crores, whereas, this year, till date we have collected about Rs. 55.82 lakhs.
During Dussehra how many registrations were made in RTO?
2000 registrations were made during this Dussehra.
Generally on regular days how many vehicles are being registered?
200 vehicles registered on regular basis.
How many two wheelers have been sold this year?
Around 9000 vehicles have been sold this year.
… Shipra Jha