Nagpur: Nagpur Municipal Corporation (NMC) has miserably failed to tackle menace of Dengue in the city during last two months. With thousands of patients testing dengue positive, the epidemic has spread a panic among citizen.
According to NMC, Private hospitals and pathology labs are not helping it to control Dengue in the city, by forwarding information about dengue patients. Around 7 patients died due to Dengue in last two months, however, Municipal Corporation has confirmed death of only one patient. The team of NMC have detected breeding centres of Dengue mosquitoes at marshy places NEERI premises and Somalwar Nikalas School premises, informed Mayor Pravin Datke during a press conference. Besides, many construction sites, vacant plots and locked premises are being identified and process to sanitise them has been undertaken on war-footing. Despite preventive steps, the dengue epidemic has spread across length and breadth of Nagpur and many households are facing this problem. School going children and those residing or working near nullah and Nag River stretch are vulnerable to Dengue.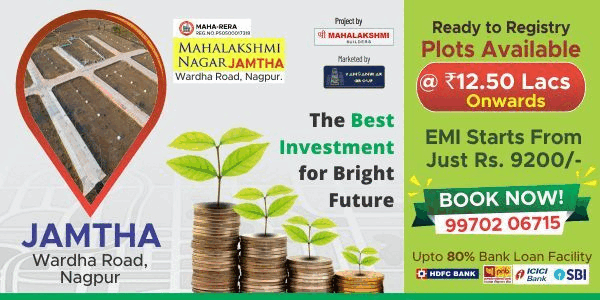 Meanwhile, NMC has issued notice to Colombia Hospital for Ghantawar of Colombia Hospital is attached to NMC's hospital. Mayor Pravin Datke took meeting of Health Department of NMC, representatives of Indian Medical Association, Pathologist Association and office bearers of Mayo and Medical Colleges to control this menace. Datke urged them to help in controlling Dengue and instructed Health Department to collect data from private hospitals. He said, civic body will deploy 200 educated aiwajdar for this work. He also sought help from Daga Hospital for testing blood for Dengue like fever NS-1 test.
The local body is also buying kit for NS-I test in Sadar, Indira Gandhi Rugnalaya and Mahal Diagnosis Centre. NMC will purchase blood testingmachine costing Rs 10 lakh for testing blood. They have to seek permission of National Institute of Virology (NIV). The Mayo Hospital and Medical College have facilities to check blood samples but they are 15 days time to checkblood samples issued by NMC. Private pathology labs are charging at least Rs 1,000 for the blood sample testing and some labs are charging close to Rs 2,500 from gullible patients.
Datke has urged citizens to help NMC in controlling menace of Dengue. He said, surprisingly, the people are not aware and they are not removing utensils breeding centres of Dengue mosquitoes. The local body will take help of social media, FM Radios and othermedia for creating awareness amongs masses about Dengue menace. He said NMC alone can not control this menace and it will require help of citizens too.The local body will also open special control rooms at zonal level and a t civil lines office for it. The civic body is studying proposal to register offence against persons far not helping NMC to control Dengue fever under section 133. It was found that citizens were not allowing NMC staff to check their utensils for destroying Dengue breeding centres.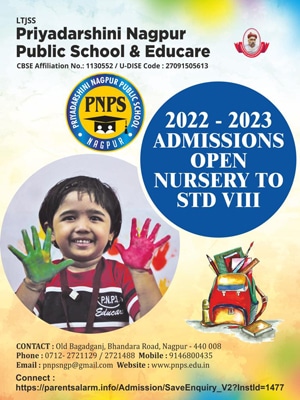 Replying to a question, Datke said, around 124 hospitals are helping NMC for collecting dataThe Health Department is also checking open plots, grounds and will issue notices to them, if mosquito breeding centre is identi-fied. The local body is also buying 100 pumps and 4 hand fogging machines for the city. Deputy Mayor Munna Pokulwar, Standing Committee Chainnan Narendra Borkar, Health Committee Chairman Ramesh Singare, Sadhana Barde, AdditionalCommissioner Hemant Pawar, Deputy Commissioner Sanjay Kakde, Deputy Director (H) Dr. Milind Ganvir, Dr. Rajiv Mohta Dr. DS Rant, Dr.) B Headoo, Dr. Sandeep Khanorkar, Dr. Dilip Gedam, Dr. Kush Zunzunwala, Assistant Director (Malaria) Dr. M BGanvir, Dr. Savita Meshram, Dr. Ashok Urkude, Jaishari Thote, Dr. Gajendra Mahalle, Madan Gadge, Deependra Lokhande, Sudhir Facing, Kapil Chandrayan, and others were present.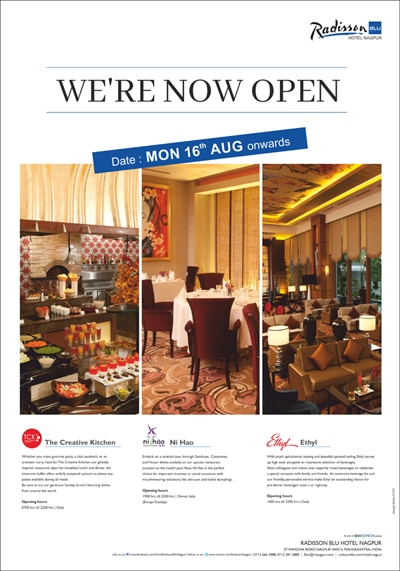 Performance of NMC team
Home visits – 3.80,1141
Breeding found- 8,870
Utensils Checked- 8,61,001
Gappi fish released- 1,949
Action against open plots -1635
Notice issued – 3605
Patients found- 1851
Hospitals checked- 229
Schools checked- 385
Mangal Karyalaya- 141
Government office – 82