Nagpur News: There is no dearth of enthusiasm, passion and obsession in the artists of Vidarbha or Nagpur. The artist of Vidarbha and Nagpur are very hard-working. All that is required is to provide the right direction to them opined Deepak Bhatiya. Deepak Bhatiya who is often seen playing the role of villain in Bollywood and Bhojpuri movies ("Jaal the Trap" and "Gajini" fame) was in the city recently for the two-day shooting of "Baisakhi Wala Mela". The Hindi film "Baisakhi Walah Mela" was shot in Nimkheda village on Jabalpur Road, produced under the banner of Twinkle Star Creations and Directed by Producer Director Kamaljeep Maras. Deepak opined that once the movie comes out, many artists will get re-energized and will dare to come forward.
The stars in the film include actors Shahbaz Khan, Munna Khan, Junior Johny Lever, Hardil Gill (Hero), Namrata Singh alias Nainsi (Heroine), Sunil Hirekhan, Abhay Kumar Yadav, Rahul Wasnik, Aswin Wagle, Devesh Somkuwar, Pradeep Ronge, Gurbaksh Singh, Rohit Chavan, Raju Sayam, N Ramchandra, Kalam, Mumtaj Bhai, Shubham, Sudhir Patil, Prabhakar Rohit Chavan, Sayoni Mishra, Vidya, Krishna Kapur, Anita, Sneha Neha apart from Kamaljeet Singh who is also playing an important role in the film.
The lyrics of the songs are Hargovind Munna Raj and Kamaljeet himself. Music Director is Mumbai's Devendra Rathore, Singer Hargovind Munnaraj, Udit Narayan, Mohammed Aziz, Sadhna Sargam and Kalpana.   Cameraman is Prashant Shende.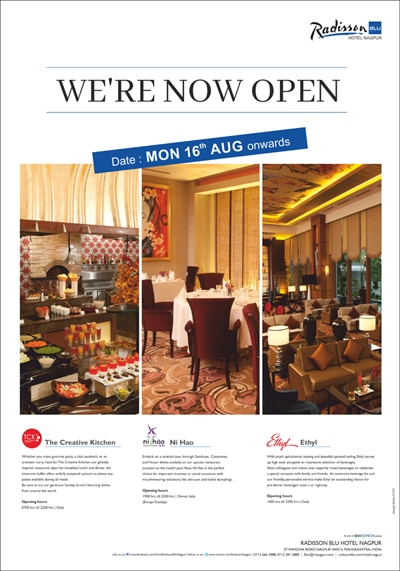 Why was the date of release of the next mega budget film "Phantom" shifted to 5 months later?
It seems that Kabeer Khan is specially focusing on the movie. Producer Sajid Nadiadwalah is also said to be investing with a free hand on this movie. There are plans for this movie is slated to be shot at locations of various countries. The shooting had started last year. Why the date of release is being deferred to a later date could only be answered by the producer. However the shooting schedule seems to be erratic.