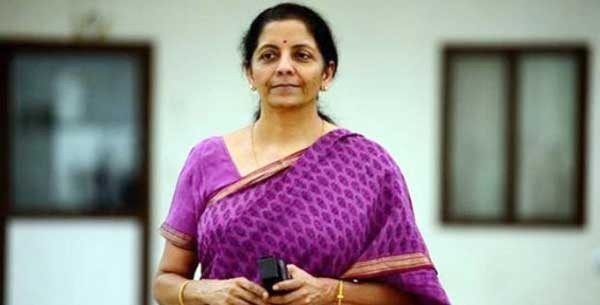 Defence minister Nirmala Sitharaman on the Ramzan ceasefire with Pakistan. Addressing a press conference, Sitharaman says terror and talks cannot go together. She said the army was consulted before the ceasefire was announced. The defence minister said 50 terrorists were killed in 19 weeks before Ramzan, while seven terrorists were killed in two weeks during Ramzan. "We will keep our borders safe," the minister said.
On the Ramzan ceasefire, the minister added, "When it is an unprovoked attack the Army was given the right to retaliate. We honour the ceasefire but of course, a margin was given to us when there is an unprovoked attack. The MoD's role isn't to asses whether it was successful or not. It's our business to guard the border and we won't stop if we're provoked. We shall be alert that no unprovoked attack goes without us responding. It's our duty to keep India safe."
She said the defence ministry spending was its highest last year for over a decade. She said there was no real cash crunch in defence. She said when the government came in there was an ammunition shortage, but not any more.