Businessman and brother-in-law of Congress president Rahul Gandhi, Robert Vadra on Wednesday alleged that the corruption probe against is a result of a political witch-hunt aimed at "besmirching his dignity and reputation".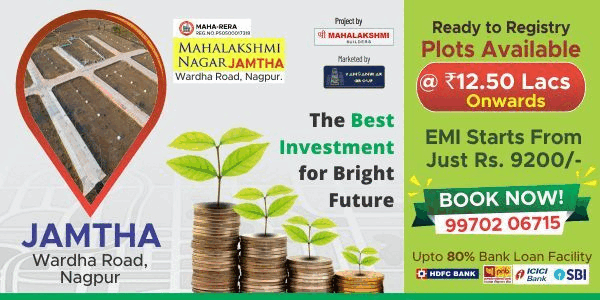 In a Facebook post, Vadra further claimed that the authorities are well aware that there is no case against him and the proceedings are a mere "media cirucs to distracting the public."
"The authorities know perfectly well that there is no case to proceed against me. This is nothing but a politically motivated, malicious and baseless prosecution. They merely want to create another media circus to distract the pubic. The truth will prevail someday. It always does," read the post.
The 49-year-old business tycoon further stated that all the dossiers required by the investigation agencies have been provided by him, but he was asked for the same again. "I was asked for the very same documents once again even though they had already been furnished over the last few years," he said.