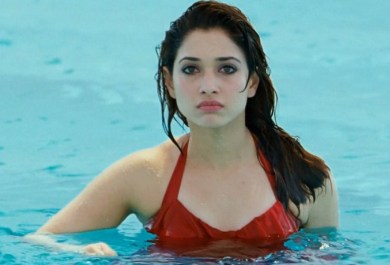 Himmatwala is set to release on 29th of  march however Tamannah Bhatia who made her debut with the Hindi film 'Chand Sa Roshan Chehra' in 2005 has  lot to talk about her future plans , she says when it comes to her films – no kissing on screen or wearing bikinis.
Tamannah added "I don't kiss on screen and nor will I ever don a bikini. I have followed it so far and continue to do so," "I sign films that I enjoy watching as an audience and Himmatwala is one such movie and therefore I signed it after waiting for so long. While I was working down South, I got many offers but nothing interested me as an audience," she said.
Tamannaah – who stars apposite Ajay Devgn in 'Himmatwala' – will be playing Sridevi's part in the remake of the 1983 hit flick, which had made Sridevi an icon in that era.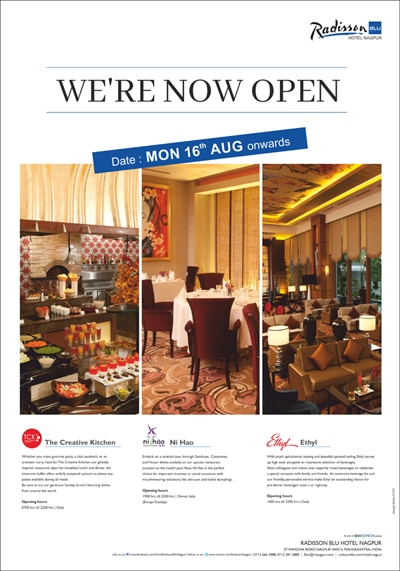 Nagpur Today wishes Tamannah best of luck.
Yash Raj Trivedi