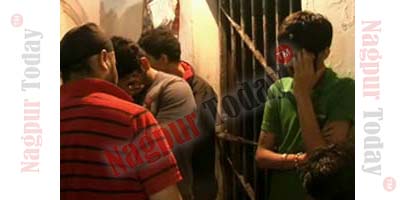 Nagpur News: The rowdy son of Maharashtra's Minister for Employment Guarantee Scheme Nitin Raut might be desperately waiting to come out of Pipariya jail and gasp the free air on Friday but he was disappointed. For the whole day on Friday, bail application procedure for State Youth Congress General Secretary Kunal Raut and his accomplices could not be processed. It was evident from the fact that Pipariya police station did not receive any memorandum from the court in this regard till Friday evening.
As per the legal procedure, whenever bail application is brought to the court, the presiding judge sends memo to the police station concerned for presenting the case diary. Once the police present the diary the bail procedure is forwarded and the decision to reject or accept the plea is taken.
Kunal Raut and his friends were sent to Pipariya jail on Thursday after the First Class Judicial Magistrate court rejected his bail application after they were brought to the court as accused in the case pertaining to beating up of toll booth employees and thrashing forest officials including Ranger near Pipariya in Madhya Pradesh. Kunal was on his way to Pachmarhi when he involved into scuffle with the toll employees. They also thrashed the objecting forest officials too.
Pipariya Thana SI Tiwari told Nagpur Today that since the JMFC court rejected the bail plea, now the bail application can only be filed in Additional District Judge's court. He said, "We are yet to receive memo from the court for presenting the diary in this case. We hope it comes by the end of the day. The date of hearing would be mentioned in the diary itself. If it comes to us by evening then may be date would be given for Saturday but it could only be confirmed once we get memo."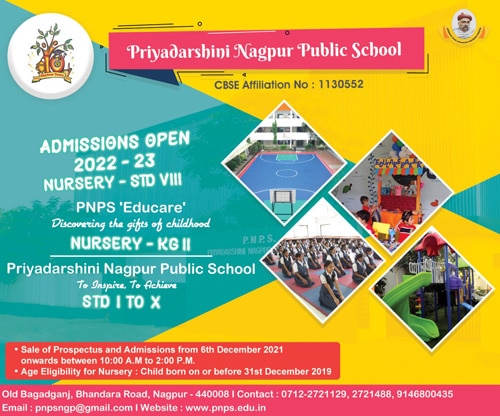 This means that Kunal would have to rest in jail for now.