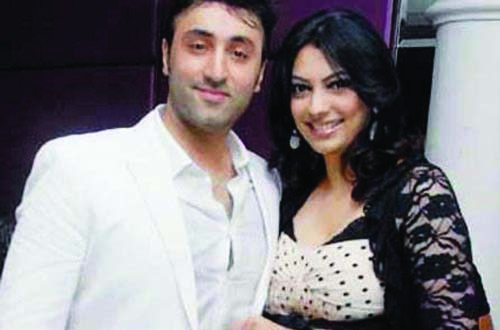 Nagpur News: A sessions court on Saturday rejected the anticipatory bail application of Prince Tuli but granted him protection from arrest for two weeks for approaching the Bombay High Court.
Mookhey had accused Tulli, a resident of Nagpur, of cruelty, criminal breach of trust, and unnatural sex in a complaint filed with Amboli Police on July 3. Tuli's parents and sister were also booked.
The court, however, granted anticipatory bail to Tuli's parents and sister, after their lawyer managed to prove that they had cooperated with the investigation.
The court transferred the investigation to the Bandra Police, after Mookhey approached the police commissioner alleging the investigating officer from Amboli Police Station was favouring the accused, as his family home was in Nagpur.
Mookhey had told the court that some videos of the couple was in Tuli's possession, and expressed apprehension that he might make those public.
Mookhey's counsel also referred to a second FIR that Mookhey filed against Tuli on August 18, citing a newspaper interview in which he allegedly 'defamed' her.