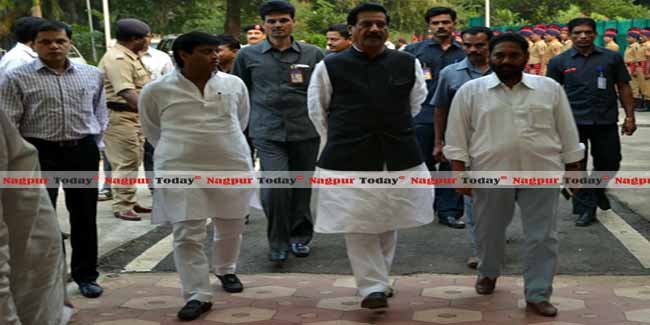 Nagpur News: No action will be taken against any minister merely on the basis of allegations levelled by the Opposition. Making allegations is the only work Opposition has got. We will continue to do our work, said chief minister Prithviraj Chavan.
Prithviraj Chavan recently completed three years as chief minister of Maharashtra. In the backdrop of this, State president of Bharatiya Janata Party Devendra Fadnavis has alleged that chief minister is protecting those involved in corruption. Chief minister Chavan gave a firm reply to this criticism on Tuesday.
He said, "No action will be taken on charges levelled by the Opposition parties for their benefit. Law takes its own course in the State. Few cases of corruption are in court. Police investigation is going on in few cases.
Action will be taken if any prima facie information is received.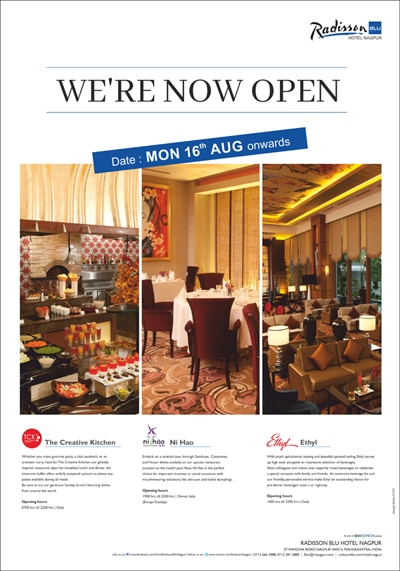 Those involved in graft will not be given protection. Report in Adarsh scam will be declared soon."
CM also firmly said that all announcements made by the State government will be completed. "All detailed information on steps taken by the government on statue of Chhatrapati Shivaji Maharaj in Arabian Sea, Indu Mill land and others will be given at appropriate time," he informed.
Chavan also said that while working in coalition government some changes are to be made in set norms.
"It doesn't mean that changes made in set norms are wrong. We have faced problems like drought and heavy rains and have made way through it. Individual compensation has been given to rain affected people in Vidarbha.
All the declared help will be given to calamity hit people. Advantage Vidarbha was organised in Nagpur so that industrialists in country can understand Nagpur. Next year also Advantage Nagpur will be organised," Chavan informed.
On query on distribution of seats for Lok Sabha elections, he said that leaders of Congress and Nationalist Congress Party will take decision after discussions.
Govt to intervene in NU affairs
The State government took serious cognisance of the groupism and political influence in the matter of 250 banned colleges. Chief minister Prithviraj Chavan has asked the vice-chancellor of RTMNU Dr Vilas Sapkal to submit the detailed information of the issue. He further stated that if needed, he will personally intervene in the matter.
Chief minister Prithviraj Chavan was also expected to attend the 100th convocation ceremony of RTMNU along with President Pranab Mukherjee and chancellor and Governor K Sankaranarayanan. However, after the cancellation of President's visit, the governor also showed unwillingness to attend the programme. With no other option left, RTMNU decided to postpone the convocation ceremony. However, the college management members are still pressurising the university authorities to take decision in their favour. Remains of what was till early Tuesday morning a slum near Kalamna Railway Line, after the anti encroachment squad of Nagpur Municipal Corporation razed make shift huts, in a sudden action.