Nagpur News.
A massive search operation was conducted on Tuesday at the godowns of a cloth merchant who defaulted on Local Body Tax by hiding vital information about his business. A team led by assistant Commissioner, LBT, Mahesh Dhamecha searched Sant Chanduram Cloth and Saree Centre at Sut Market in Gandhibagh area and found that the dealer had not disclosed details regarding his godowns while registering under LBT. It is mandatory to register every information about the business establishment and get it printed on the registration certificate itself.
Upon inspection it was found that the dealer had 4 godowns which were not disclosed thus violating the LBT rules. It was further observed that the sale bills issued by the dealer do not bear LBT numbers which is mandatory as per LBT rule 22. In addition the dealer had not maintained Purchase Register in Form D, which is mandatory for every dealer. The dealer has made LBT payment of Rs. 2.40 Lacs so far, a press release issued by Dhamecha informed.
The detailed stock of inventory at all the godowns is being taken and action as per LBT rules after verification would be initiated, the release added.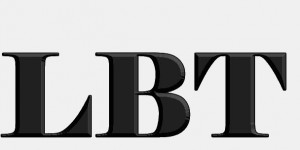 Dhamecha appealed to all the VAT and non VAT dealers who have not yet obtained or received LBT number to get it from LBT office at Santra Market and register all their places of business including godowns in LBT department and display their Original LBT certificate on the place of business. It is also mandatory to print their LBT numbers on the sale bills and maintain purchase register as per LBT rules to avoid any penal provisions and make timely payment of LBT to avoid 2 percent per month interest as per rule 48 of LBT.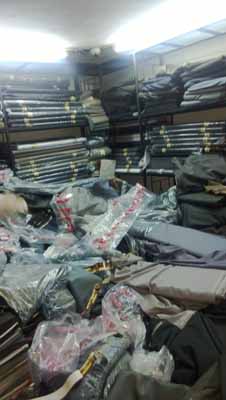 The VAT dealers who have not yet received their LBT numbers are appealed to fill up their application for LBT registration with LBT department as it is mandatory for them as well to display their registration certificate at the place of their business and keep records as per LBT rules.
The action was initiated under the guidance of Municipal Commissioner Shyam Wardhane and Deputy Commissioner Pramod Bhusari. Besides Dhamecha other LBT officers in the team were Yadav Jambhulakar, Rajesh Meshram, Nandkishore Bhowate, LBT Inspector Ulhas Motghare, Sanjay Mendule, Sumer Gajbhiye, Dhote, Chetnani, Tomar and other staff of LBT department in Sut Market Gandhibagh area.