Nagpur: Nagpur Municipal Corporation Transport Committee Chairman Bunty Kukade has served a show cause notice to Delhi Integrated Multi-modal Transit System Limited (DIMTS) and asked for the reply for not plying the buses on last Saturday and Sunday.
According to report, the DIMTS without informing the NMC administration Transport Committee Chairman had kept the buses off the road and gave a lame excuse that CBSE Schools had a holiday on these two days. In reality there is a rush passengers for buses on holidays and more over the Children of CBSE Schools travelling by these buses are very few. The DIMTS reason was quite funny.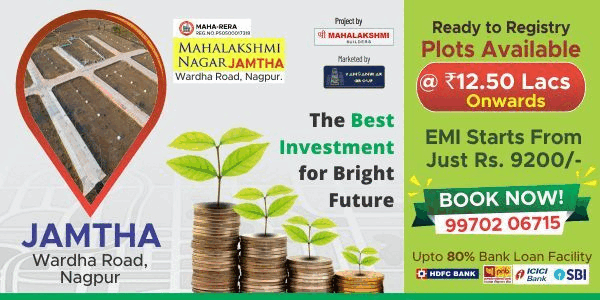 As per the agreement between NMC and DIMTS, the latter has failed to give even 50 per cent service. It is said that these days the DIMTS red buses are trying to cause financial loss to drivers and conductors. The supporters of DIMTS in NMC are not serious and trying put not only NMC to trouble but also the passengers.