Nagpur: In a major crackdown on graft, Anti-Corruption Bureau (ACB) on Wednesday netted Tax Inspector of Nagpur Municipal Corporation (NMC) and his agent, (a private woman), red-handed while accepting a bribe amount of Rs 35,000 from a doctor. The complainant doctor had some issues pertaining to his Commercial Tax of his house and the two accused had "assured" to hammer out the "problem" in his favour albeit with the bribe money.
According to ACB, the complainant Dr Pradeep Vaidya, who owns a house in Dhantoli locality, was frequently visiting the Dhantoli Zone office of NMC over the issue of regularization of his Commercial Tax. For the favour to resolve the problem amicably, the Tax Inspector of NMC's Dhantoli Zone Gopal Laxman Rushiye (52) slyly demanded a bribe of Rs 40,000 from Dr Vaidya through his agent Archana Kamalesh Wasnik (34). However, as a compromise deal, a bribe of Rs 35,000 was settled. In the meantime, Dr Vaidya approached ACB office and lodged a complaint in this regard.
The ACB sleuths on Wednesday spread a dragnet at office of Dhantoli Zone and asked Dr Vaidya to approach the agent Archana Wasnik with bribe offer. As decided Dr Vaidya gave Rs 35,000 as bribe amount to Archana Wasnik to be given to the Tax Inspector Gopal Rushiye. The moment Archana accepted the bribe money, the ACB sleuths caught her red-handed. Subsequently, the Tax Inspector also confessed of demanding and accepting the bribe of Rs 35,000.
Later, an offence was registered against both the accused at Dhantoli Police Station under Prevention of Corruption Act.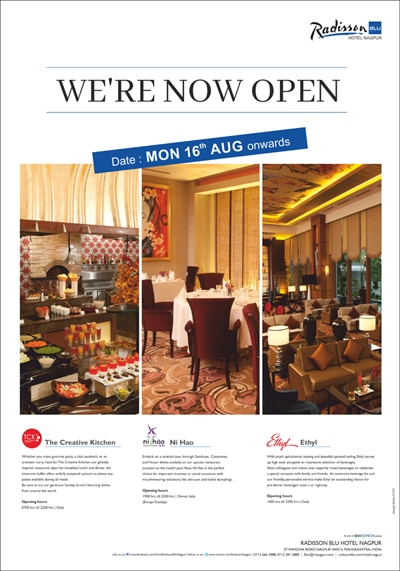 The operation was given the shape by PI Asaram Shete, constables Vilas Khanke, Chandranag Taksande, woman police constable Varsha Patle under the guidance of SP Rajeev Jain.