Nagpur: Kavivarya Suresh Bhat Auditorium, constructed by Nagpur Municipal Corporation, has bagged the Best Architectural Award in commercial category. Awarded jointly by ICI and Ultra Tech, the award was presented in the function held at Radisson Blu Hotel on Tuesday. The award was accepted by Chief Engineer Ulhas Debadwar, Superintendent Engineer and City Engineer Manoj Talewar, Deputy Engineer Shakeel Niyazi, and renowned architect Ashok Mokha on behalf of NMC.
Kavi Suresh Bhat Auditorium is known as biggest hall in Central India. It is the only one hall having seating capacity for 2000 spectators. 200 cars, 600 scooters and 600 bicycles can be parked in basement of the hall.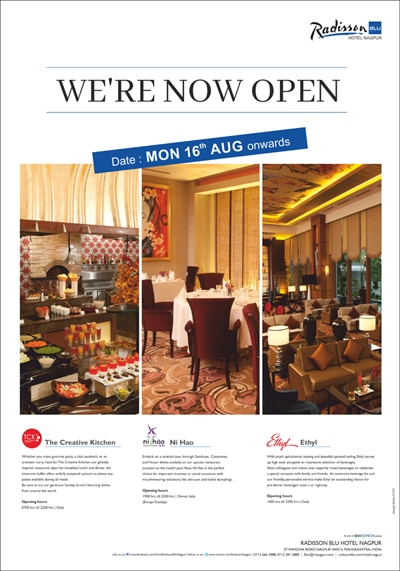 Arrangement for parking of VIP vehicles has also been made on ground floor. Having the latest sound and electric system, the hall is entirely air-conditioned.
Municipal Commissioner Abhijit Bangar congratulated the engineers and their teams for the award.