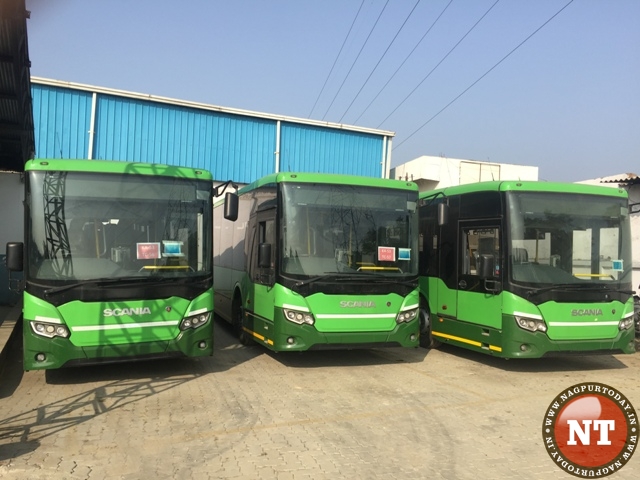 Nagpur: The Nagpur Municipal Corporation's "White Elephant" fondly called the Green Bus would soon be a history. The air-conditioned Green Buses, 'eating' revenue of the cash-starved local body, are off the road revealing messy affairs of Transport Committee and Transport Manager.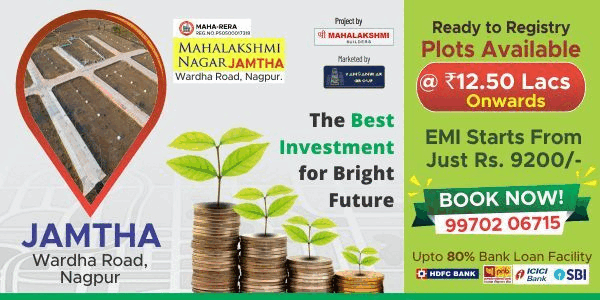 The NMC had, after taking over the city bus service from MSRTC, announced with much fanfare the running of eco-friendly ethanol run Green Buses on various routes. Currently, NMC is running a fleet of 320 Red buses. Two months back, the civic body was running 375 buses including 25 Green Buses. But since the NMC failed to clear the monthly payment the Green Bus operator stopped the service a month ago. The civic body has been frequently announcing running of 55 Green Buses. But the poor response by the commuters mainly due to double the fare put the NMC in loss and the Green Buses 'vanished' from the roads.
The Green Buses made 33,251 trips on various routes between February 2017 and February 2018. But despite cut in fares, the number of commuters did not see any jump. The passengers seem to be turning a blind eye towards the air-conditioned Green Buses are found running empty on almost every route. It may be recalled, faced with paucity of passengers, the Transport Committee of NMC had approved to give 'special discount' of Rs 2 in basic fare of Green Buses to the citizens. Subsequently, the basic fare was reduced from Rs 14 to Rs 12 for first two km from April 6. But the situation is as it is. The losses were mounting with every passing day and every trip of the Green Bus.