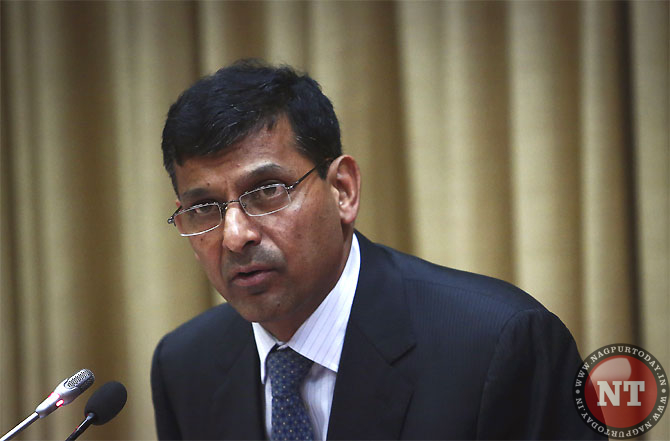 A larger number of bad loans were originated in the period 2006-2008 when economic growth was strong, and previous infrastructure projects such as power plants had been completed on time and within budget.
"It is at such times that banks make mistakes. They extrapolate past growth and performance to the future. So, they are willing to accept higher leverage in projects, and less promoter equity. Indeed, sometimes banks signed up to lend based on project reports by the promoter's investment bank, without doing their own due diligence," he said.
Unfortunately, he said, that growth does not always take place as expected and the years of strong global growth before the global financial crisis were followed by a slowdown, which extended even to India, showing how much more integrated the country had become with the world.
Strong demand projections for various projects were shown to be increasingly unrealistic as domestic demand slowed down, he said.
Over-optimistic bankers, growth slowdown responsible for NPAs: Raghuram Rajan :
Over optimistic bankers, slowdown in government decision making process and moderation in economic growth mainly contributed to the mounting bad loans, said former RBI Governor Raghuram Rajan in a note to Parliamentary panel.
In a note to Chairman of Estimates Committee Murli Manohar Joshi, he said: "A variety of governance problems such as the suspect allocation of coal mines coupled with the fear of investigation slowed down government decision making in Delhi, both in the UPA and the subsequent NDA governments".
Project cost overruns escalated for stalled projects and they became increasingly unable to service debt, he said, adding the continuing travails of the stranded power plants, even though India is short of power, suggests government decision making has not picked up sufficient pace to date."
Bankers were overconfident and did too little due diligence:
On over-malfeasance and corruption in the NPA problem, he said, "Undoubtedly, there was some, but it is hard to tell banker exuberance, incompetence, and corruption apart".
"Clearly, bankers were overconfident and probably did too little due diligence for some of these loans. Many did no independent analysis, and placed excessive reliance on SBI Caps and IDBI to do the necessary due diligence. Such outsourcing of analysis is a weakness in the system, and multiplies the possibilities for undue influence," the note said.