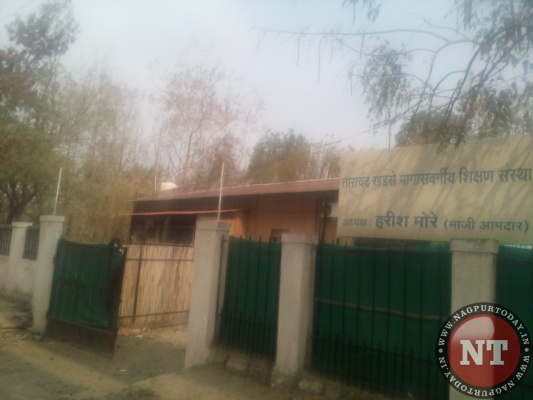 Nagpur: If the NMC audits its properties then it may be included in the first 5 municipalities of the state. Due to negligence of the administration and the reluctance of the ruling party the land mafias are grabbing the assets of the NMC. Whenever the case arises, the case is immediately settled by sending a notice to prevent the victim from being victimised. These days, the property tax department has given notice to a leaseholder on the banks of Ambazari lake and a lease holder on Hingna Road.
It alleged that the said land under Laxmi Nagar Zone was given on lease earlier to Morey. It was given on just 11 months lease around the year 2000. This place is known as 'Old Kanji House' in the popular language of NMC. Morey did not get the lease renewed after that. Morey is running many business and academic ventures at this place.

In this context, when 'Nagpur Today' referred to NMC's architectural and construction chairperson Sanjay Bangale, he replied that notice has been given to the lease holder through the NMC Real Estate Department. Since the lease holder is a defaulter, instead of notice, NMC administration should take action to take possession of the place.
The NMC takes concrete action only when it feels the needs. The administration then sends the notice to silence or close the matter. 'Nagpur Today' in its previous report had suggested the Municipal Administration to conduct a 'Land Audit'. In this context, the knowledgeable officers in the Corporation are misleading the NMC.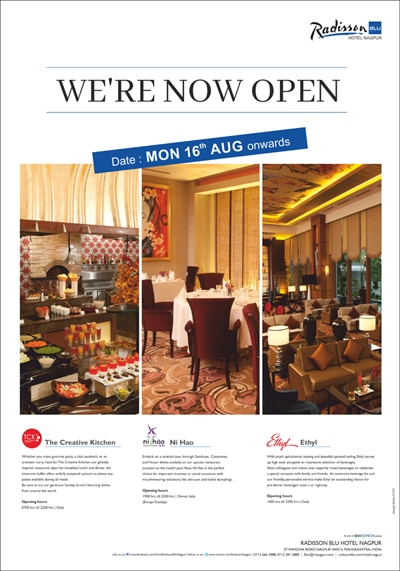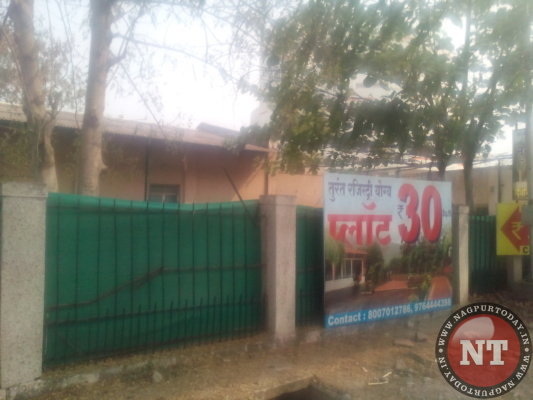 If the records of the last 20 years are minutely seen everything would be crystal clear. The negligence on part of NMC is sure to make it lose other properties to land mafia and then there would be no other go but to take fine and regularise it.