Nagpur: Faced with severe cash crunch, Nagpur Municipal Corporation (NMC) is now toying with a new idea to boost its revenue. The civic body is planning to privatise collection of property tax from owners. The hint of this proposal was given by the Chairman of Standing Committee Virendra Kukreja while interacting with media persons the other day.
It may be recalled that the ruling party – BJP – in its 12-year rule in the NMC has already privatised water supply and garbage collection. But despite spending around Rs 6-7 crore per month on these endeavours, the systems have not been streamlined as yet. Similarly, retired officials such as Ramnath Sonavane, Rizwan Siddiqui, Shashikant Hastak and over half a dozen other officials have been assigned responsibility for implementing various projects as experts. These 'favourite' men are drawing hefty salaries. Sonavane is even 'pocketing' salary more than double the salary of Municipal Commissioner, sources said.
As of now, more than 100employees of local body are collecting property tax from the owners. The civic body is targeting to collect Rs 870 crore in the current financial year with the help of private contractors. The Property Tax Department has been asked to prepare a proposal for appointment of contractors to collect property tax. The NMC will give them incentive for collection of tax above Rs 350 crore. The Department has distributed 3 lakh demands out of the 4.07 lakh demands. The Department will distribute around 4.50 lakh demand notes by December 7 and generate accumulated 6.50 lakh demand notes by December 31.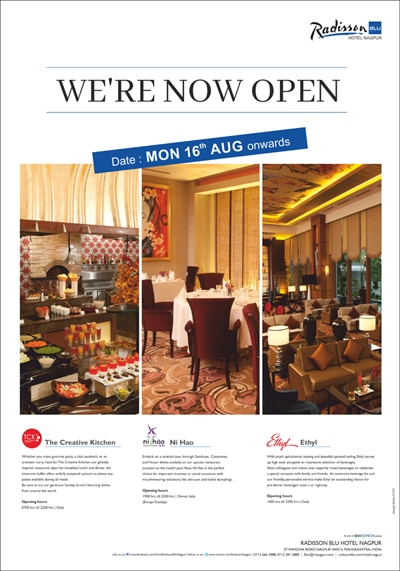 The Property Tax Department has collected Rs 107 crore, which is Rs 21 crore more than last year's collection of Rs 86 crore. As against this dismal and disappointing performance, the Standing Committee set a very high target of Rs 870 crore from property tax including recovery of arrears worth Rs 470 crore and Rs 400 crore from present year's demand."
The financial position of NMC is likely improve further as State Government has decided to enhance Goods and Service Tax (GST) grants from Rs 52.57 crore to Rs 86.50 crore. Moreover, the civic body could breathe easy after receiving the remaining special grant of Rs 175 crore from the State Government.
However, the moot point is unless the NMC explores new sources of income and stands on its own feet, the dismal situation would continue to haunt in coming days.