Nagpur: It's been over 12 days since the murderous assault on CP Club member and businessman Brijesh Khemka was registered, no arrest has been made in the case as yet.
The Sessions Court has on Friday, November 16, rejected the anticipatory bail plea of main accused Jaspreet Singh Tuli. The Judge D P Surana had also criticized the casual approach of police. Despite the brutal attack and serious injuries on the victim's head and other parts of body, Sadar police had booked the accused under Sections 324, 323, 506, 34 of IPC and later added Section 326.
The Sadar Police Inspector Sunil Bonde informed Nagpur Today that no arrests have been made in the case so far as all the accused are still absconding.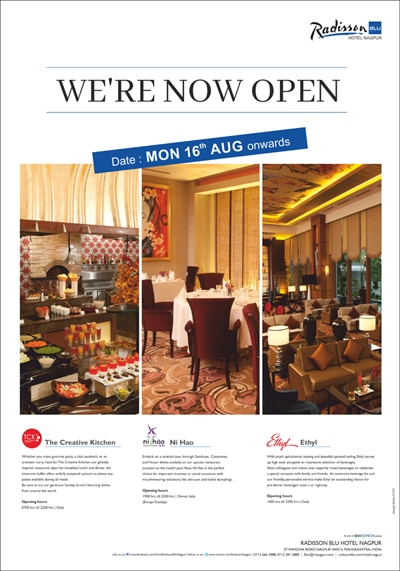 As an aftermath of the outrageous incident, the 1901 restaurant in CP Club which used to be thronged in weekend, wore a deserted look with only 15 to 20 entries on Saturday.
During the pre-Diwali meet organized at CP Club on November 6, the accused Jaspreet Singh Tuli and his 4-5 accomplices smashed beer bottles and glasses on the head of the complainant Brijesh Khemka injuring him seriously when he tried to intervene to settle a dispute between two groups. The complainant sustained 30 stitches on his head, fractures on his nose and other injuries.