Nagpur: The teachers of Nagpur Municipal Corporation-run schools, who staged 3-day agitation at Samvidhan Square for their various demands, have warned of pen down strike, 'mass tonsure' agitation and indefinite stir if their demands are not met by civic body administration.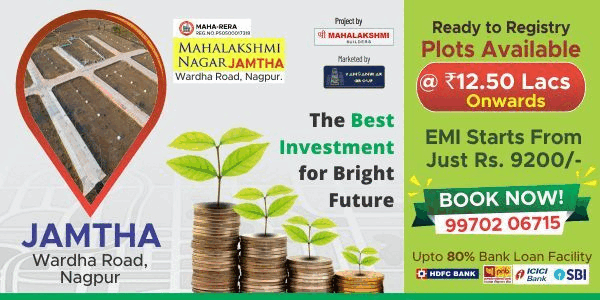 Rajesh Gaware, President of NMC's Shikshak Sangh, said that the 'mass tonsure' agitation will be launched on September 26 for 'waking up' the slumbering administration. If the demands of teachers are not met then an intensified indefinite agitation will be launched.
According to a press release issued by the Shikshak Sangh, hunger styrike and dharna protest were undertaken from September 4 to 6 at Samvidhan Square for their pending 12 demands. 43 teachers took part in agitation on September 4, 45 teachers on September 5 and 53 teachers staged agitation on September 6. Moreover, retired employees and Aivazdars also participated in the stir.
A number of prominent personalities including Maharashtra Rajya Shikshak Parishad's Nago Ganar, Leader of Opposition in NMC Tanaji Vanve, Corporator Praful Gudadhe Patil, former Deputy Mayor Kishore Kumeria, Girish Pandav, Parmeshwar Raut, Sheshrao Gotmare and Janshakti Majdoor Sabha extended support to the agitation. The agitators were addressed by Rajesg Gaware, Surendra Tingne, Jammu Anand, Kishore Akojwar, Ranjan Nalode, Devrao Mandavkar, Ramesh Gavai, and others.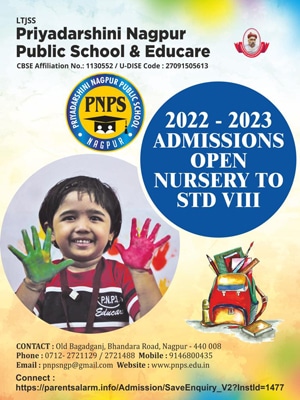 Rajesh Gaware highlighted grievances of teachers including no publishing of seniority list, vacant posts of headmasters in primary and middle schools, non-payment of Sixth Pay Commission arrears, payment of dearness allowance pending since 70 months, regular salaries to the teachers even after implementation of Seventh Pay Commission etc.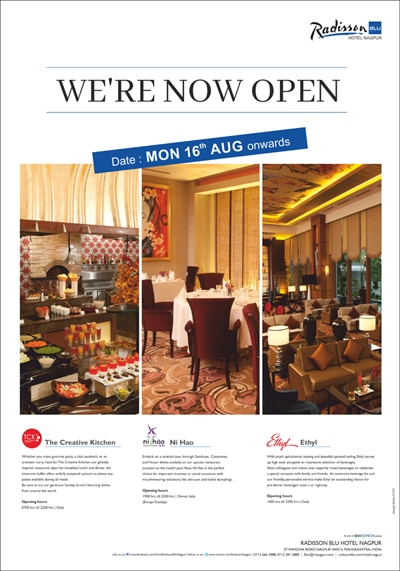 The agitating teachers had boycotted the Teachers' Day celebration organised by NMC at Suresh Bhat Auditorium on September 5 protesting against injustice being meted out to them.