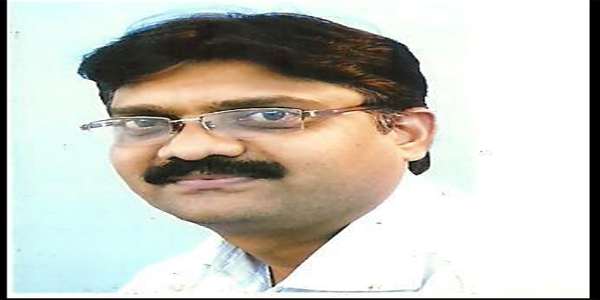 Nagpur News.
NMC's Standing Committee Chairman Avinash Thakre appeared quite discouraged at the decline in property tax collection and increasing signs of piling backlog. He pointed towards the internal tug of war between Nagpur Municipal Corporation and Revenue Department officials as the reason behind increasing revenue loss in terms of defaulted property tax. A total19,200 defaulters has been identified till now.
In the Standing Committee meet held recently, Thakre made public the information about revenue generated from various departments in NMC. He informed that Property Tax Department of NMC collected revenue of Rs 175 crores in the financial year March 31, 2013. However, in the year 2013-14, a demand of Rs 299 crores has been generated out of which Rs 195 crores is previous year's due. He further informed that Rs 56 crores have already been recovered.
Thakre further informed that a target to generate demand of Rs 400 crores have been estimated this year. This will also include re-assessment of old business and personal property. The committee has found defaulters in 19,200 cases till now, he added.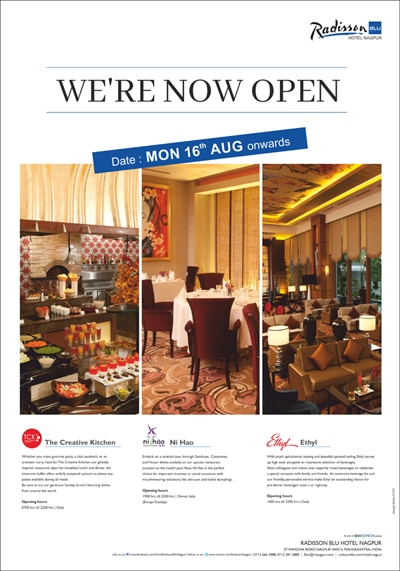 Town planning may suffer Rs 20 cr loss
Informing about the financial year of Town-planning Department, Thakre estimated that the department might suffer a loss of Rs 20 crore. He said, "Rs 80 crores were recovered from Town-Planning department during the last year but this year, the revenue may fall to Rs 60 crore. However, Rs 35.5 crores have already been collected till now," he said.
TP maps not approved
Thakre alleged that the internal fight between senior NMC officials and Town-planning Department officials could be the reason for this loss. He further added that several town-planning maps are not approved due to this tiff between officials. He alleged that the non-efficiency of officials has led to the loss in revenue generation.
Thakre demanded that Government should approve legal town-planning maps and take strict action against people involved in irregularities.
LBT recovery picked up
Talking about LBT revenue, Thakre informed that that revenue of Rs 143 crores in cash and Rs 34 crores as stamp duty have been recovered from LBT from October 2013 till now.  However, the department had recovered Rs 269.42 crores from Octroi till October 2013.
Similarly, the Estate Department is estimated to collect Rs 5.2 crores this year, and expected to generate Rs 4.5 crore in the last financial year.
The Fire Brigade Department has collected revenue of Rs 3.14 crore till now and Thakre said that the Department might cross the target this year.