Delay in delivery from NACO caused shortage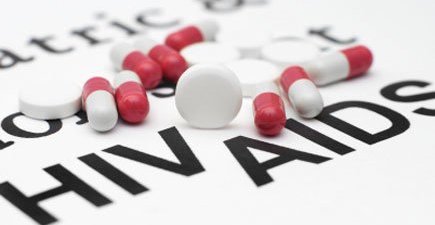 Nagpur Today.
Many NGOs, Community Based Organizations working for the prevention of HIV in the city among STI prone people, informed Nagpur Today that for the past 15 days, there is a severe shortage of Anti Retro Viral Therapy Medications in all the three ART centres in the city.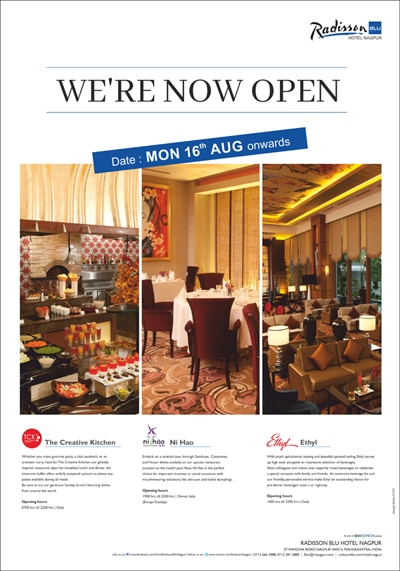 Sources revealed that there was an emergency meeting held in Government Medical College and Hospital to discuss the shortage. The meeting was attended by Joint Director CST Swapnali Patil, District Programme Officer Tanuja S Sheware, Senior Medical Officers of ART Centre in GMCH,  Medical Officers of ART Centre in IGMMC, Medical Officers of ART Centre in GMCH, Medical Officers of ART Centre of Sub Divisional Hospital, Kamptee, Staff of ART Centres, Heads of NGOs and Network.
During the meeting the problems faced by ART centres were discussed. The shortage of ART was attributed to delay in supply from National AIDS Control Society, New Delhi.
In an exclusive interview with Nagpur Today, District Programme Officer Tanuja Sheware said that the delay did not deter them from giving medications to HIV positive patients. She said that she got the medications from neighbouring districts, states etc so that patients don't suffer. She added that she also asked ART centres to control the distribution of ART medications and distribute medications for only 8 days or 15 days. She also said that they have given alternate medications or medications of different brands to fulfill the needs of patients.
The treatment for HIV becomes very difficult due to shortage of ART drugs in Anti Retro Therapy centers at Nagpur such as Government Medical College & Hospital, Indira Gandhi Government Medical College, Sub Divisional Hospital, Kamptee.
Another problem faced by NGOs and other agencies working for HIV Positive patients said that though the Government Regulation say that ART centres should be opened from 9 to 5pm, but due to the patient load problems, maintaining records etc, OPDs of ART Centres get closed after 2pm. Poor patients traveling from far have to suffer a lot because of the limited time frame of ART Centres. To add to these woes of HIV positive patients or those who come to get their blood tested, often find that CD4 testing kits are not available. Lack of awareness about
In case of second line treatment, where patients from the city have to assess the viral load, they have to travel to Mumbai. Since the machine to ascertain the Viral Load is available only in Mumbai. The HIV patients who are undergoing 2nd line treatments are usually so weak physically that they can't afford to travel at their own and poor people cannot afford the travelling, lodging, boarding expenses and there is no government regulations for HIV patients of refund of travelling lodging expenses. But other patients suffering from TB, Bronchitis or other chronic diseases have the provisions of travelling and other expenses.