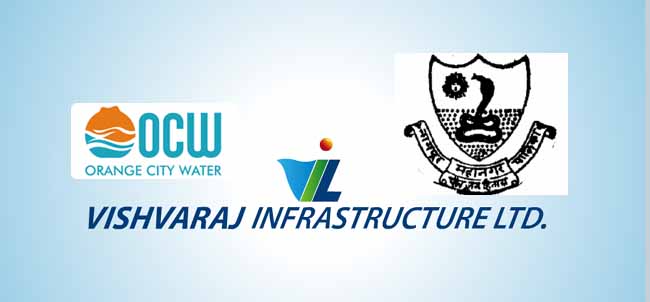 Nagpur News.
Refuting charges of slow pace of works towards implementing 24×7 water supply scheme in Nagpur, city's private water works operator Orange City Waters has come forward to defend itself on the performance count. Rebuffing the reports carried by certain section of media about the deliberate delay in replacing house service connections (HSCs), OCW Public Relation Officer Sachin Dravekar came up with certain facts claiming to be logically correct. He said that OCW was well on time while carrying out the works and could finish the entire works even before the deadline ends.
In an exclusive chat with Nagpur Today, Dravekar informed, "We started the work in July 2012 and since then we have completed half of the pipeline replacement work. House service connections can only be replaced once the new pipeline is laid. If we replace HSCs first then it will hamper water supply to the concerned households and we want the work to be done without posing problems before people. Each pipeline of 300 metres is linked to approximately 50 connections. So, first the new pipeline would be fitted and then we would change HSCs for smooth working without affecting water supply."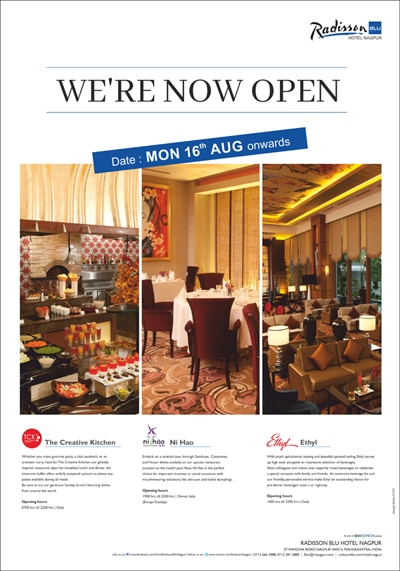 He said that OCW's social welfare arm has conducted 12,355 Mohalla Meetings in 22 command areas since July last year. The corporators of concerned wards along with consumers attended those meetings, he added.
OCW entered into five years contract with Nagpur Environmental Services Limited (NESL), a subsidiary of NMC in July 2012. He said against the targeted 570 km, OCW has replaced 253 km of pipeline. The work started in 22 command areas in the same month. Along with actual rehabilitation work under the project, OCW is also replacing very old network, rusted pipelines that supplied contaminated water to many parts of city, under 'emergency works', he said.
A section of media has carried reports claiming that though OCW claims 51 percent completion of pipeline replacement works, it was going dead slow in terms of changing house service connections which is only 9.25 percent done.
Dravekar clarified that technically HSCs cannot be changed without putting new pipelines in place. "If we change HSCs at the same speed at which we did for pipelines then where would we fit the HSCs? Else we have to stop water supply to these households till the new pipeline is laid," he said.
He defended the private water operator saying that OCW has been reaching towards the target at remarkably good pace and the work would be hopefully done well before the stipulated time frame.