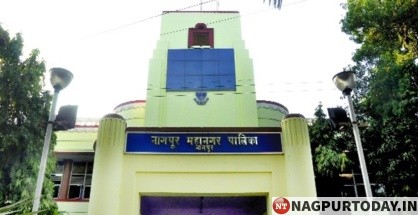 Nagpur: Continuing its punitive action against persons not wearing masks at public places in the Covid-19 time, the Nuisance Detection Squads (NDS) of Nagpur Municipal Corporation recovered Rs 1.21 lakh as fine from 242 citizens on Tuesday. The NDS, since the past few days, took 14,948 citizens to task for moving on roads without masks and collected a fine of Rs 58.33 lakh.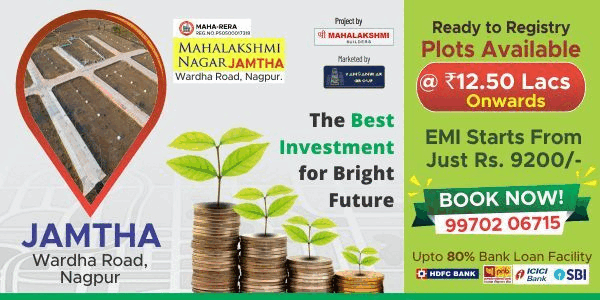 In view of the coronavirus pandemic, citizens are advised not to go outside their residences without any reason. They should wash hands regularly and inculcate a habit of using masks while going out. There is still a threat of coronavirus transmission, but NMC had observed that citizens were not following social distancing and wearing masks. To curb the spread of the deadly virus, the NMC created Nuisance Detection Squads in each zone and started taking action against the citizens who are violating the norms.
On Tuesday, the squads took actions in every zone and collected fines from the citizens. They include Laxmi Nagar Zone (47); Dharampeth Zone (57); Hanuman Nagar Zone (26); Dhantoli Zone (7); Nehru Nagar Zone (5); Gandhi Bagh Zone (16); Satranjipura Zone (15); Lakadganj Zone (13); Ashi Nagar Zone (21); Mangalwari Zone (29) and NMC HQ (6). Under the guidance of Virsen Tambe, chief of squads, the fine amount of Rs 500 from each citizen violating the norms was collected.