Nagpur: A total of 13,068 offenders faced the Traffic Police heat as cops intensified its drive to discipline the traffic rule violators in Second Capital.
According to statistics of revealed by Traffic Police, maximum 2,550 persons were challaned for riding two-wheeler without helmet, followed by 1,932 for signal jumping, 1,346 for rash driving, 803 for black films, 488 for using mobile phone while driving, 244 for triple seat riding and 3,721 fined for other traffic rule violations. The traffic police slapped a fine of Rs 1,200 for signal jumping, Rs 500 for without helmet, Rs 200 for triple riding, Rs 1,000 for rash driving, Rs 200 for installing black film and Rs 1,200 for using mobile phone. The Traffic Police initiated action against the violations of rules in a fortnight long special drive.
As per the Section 129 of the Motor Vehicles Act, every two-wheeler rider should wear protective headgear of standards of Bureau of Indian Standards (BIS). The police are also trying to deal with the menace of signal jumping by deploying more number of police personnel at busy squares. The police personnel are deployed after studying the timing of rush hours at various squares. The traffic police have issued fines to whopping 1,984 motorists for displaying their registration number in violation with prescribed norms of Central Motor Vehicle Rules.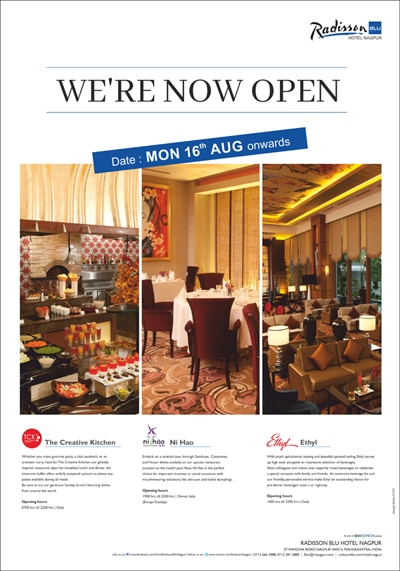 As per the provisions of Motor Vehicle Act 1988, nothing can be displayed on the number plate other than the registration number. Of these 1,984 motorists, many of them were using Devanagari script on their number plates, police said.
The DCP (Traffic) Vikram Sali said that the special drive would continue for a week as citizens need to understand the importance of following traffic rules. No one would be allowed to violate rules on city roads, he warned.