According to rules, a Consultant Agency cannot be given responsibility of more than two projects.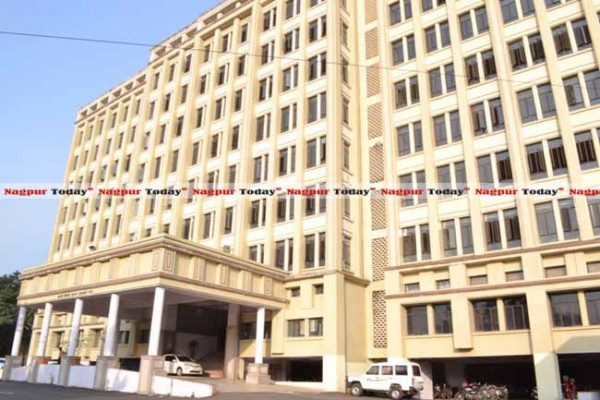 Nagpur News: "Two is company, three is crowd." The idiom is simple. "Third is unwanted, unnecessary or even illegal." However, for NMC, the simple saying is beyond its understanding. A Consultant Agency has been bestowed with the responsibility of three projects and thus violating the laid down rules and regulations. According to rules, a Consultant Agency cannot be given responsibility of more than two projects. But a Deputy Engineer has handed over three projects to the Consultant Agency has come to the fore. The concerned Deputy Engineer conveniently altered the rules in order to favour the company.
The Nagpur Municipal Corporation had invited Expression of Interests (EOI) for construction of a Shopping Mall at Budhwari Market in Sakkardara, BOT-based Mall in the land of NMC Workshop on Ghat Road and Modern Bazaar in Babulkheda. The proposal was sanctioned by the Standing Committee on May 15, 2013. The NMC Commissioner also sanctioned the proposal on inviting EOI by Works Department on May 31, 2013. The NMC received in all eight EOIs for all the three projects. The scanning of EOIs made it clear that the rates of M/s Exino Capital Services were the lowest ones.
The Company had showed its readiness to carry out Budhwar Bazaar project at 3.36 per cent rate, Mall at the land of NMC's Workshop on Ghat Road at 0.417 per cent rate and at the same per cent rate of 0.417 for Super Bazaar in Babulkheda. Even though the Company quoted the lowest rates, the NMC rules and regulations barred giving responsibility of three projects to only one company. Rules permit at the most two projects. The situation put the NMC in a fix. The NMC, left with no choice, conveyed the Exino Capital Services to accept only two projects. The Company all informed the NMC of its acceptance of two specific projects. Similarly, the NMC asked another company to carry out the third project. However, the company rejected the NMC offer straightaway. The "fixed" NMC handed over the third project to Exino Capital Services, too.
However, according to sources, the NMC should have invited fresh EOI in the situation of a company rejecting to carry out the project. But the Deputy Engineer diluted the rules and recommended handing over of the third project to the same company, the Exino Capital Services, and thus blatantly violating the laid down rules. The agreement was also prepared after soliciting advice of a legal consultant. But the legal consultant opined against the agreement saying it was not in the interest of the NMC and advised amendment. The Company rejected the legal consultant's words still the NMC favoured the firm and bestowed it with the third project, too.