Nagpur News.
Like we see in the dreaded plains of Uttar Pradesh and dacoit prone areas of Bhind and Morena in the neighbouring state of Madhya Pradesh, where brandishing firearms is the common feature, the trend is fast infecting Nagpur as well. The rural pockets of Nagpur are worst affected with it. The recent cases of shoot out and murders are the testimony to the fact that illegal use of firearms and wielding guns, particularly pistols have turned a notorious fashion among the shady members of city's crime world.
A steep rise in crimes in city and the use of pistols has become a threat to the security of common people. The sensational murder of Monish Reddy who was lynched by the furious mob has set the alarming bells ringing louder than ever. The gory murder has drawn the attention of city police towards smuggling of pistols into city limits without hassles.
UP, Bihar serve source of pistols in city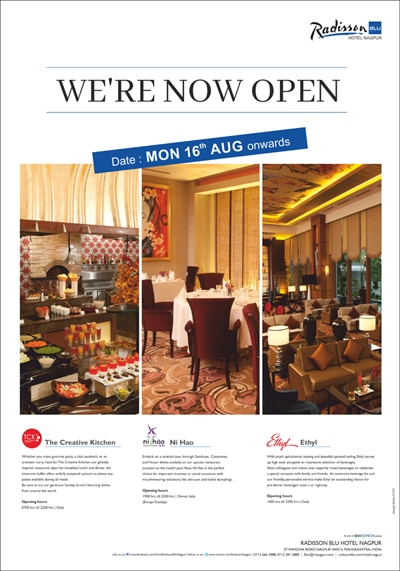 Sources said that a huge cache of pistols is ported into the city through Bihar and Uttar Pradesh where use of pistols and access to weapons' licence is quite easy. Many a pistols have been licenced from Bihar and Uttar Pradesh. Sources claim that during past decade the smuggling of illegal country and foreign made pistols in the city has grown leaps and bounds. People from Uttar Pradesh and Bihar come to city in search of jobs.
Extortion on gun point
It is noteworthy that various small and big gangs have cropped up in many areas in the city. The criminals source pistols and threaten people on gun point to extract money from them. Murders, thefts, waylaying, fights have gone up as a result of this. The gangs get pistols through the members from Bihar and UP. Many gangs have tied up with big criminal groups operate as per their directives. According to information, a huge chunk of pistols is being smuggled to the city on regular intervals. However, these groups are also flourishing with the help of local political leaders who use them for their own political motives, claimed a source.
Sand mafia feasts on mousers
Sources said that sand mafia has been seen with imported mouser guns and according to police the trafficking of pistols has increased in the past few years. However, they reportedly have support from political leaders which affects the police actions. Those living near power plants are more vulnerable to such threats.
Cops act lame over 'gundaraaj'
The police are tongue tied over explaining their role in arresting these threats. Many people have lodged complaints with police regarding the increasing 'gundaraj' in their areas but police seems helpless in front of these 'influential' gangsters. With initiative from Superintendent of Police (Nagpur rural) Manoj Sharma, police had been successful in controlling the activities of these gangsters. However, the criminal activities have still seen flaring during fights and in the dark of nights. The network of pistol has been firming its roots in the city and unfortunately, police have been unable to curb this new threat to the lives of Nagpurians. The 'helpless' police, despite being aware of pistol use not only by gangsters but also by some associates of political leaders, have turned a blind eye in this case.