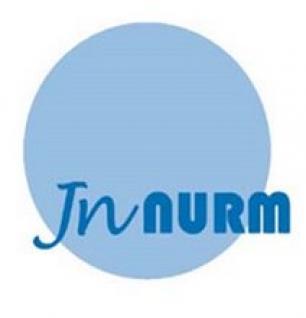 Nagpur News: Nagpur Municipal Corporation (NMC) had privatised drinking water last year, under the Central Government's Jawaharlal Nehru National Urban Renewal Mission (JNNURM). Then in a sudden move, it relieved from its services a number of licensee plumbers who had been serving NMC for years. NMC claims to have taken this drastic step as per JNNURM, while it should have ensured that the plumbers be absorbed by the private companies that NMC now outsources to, as per their guidelines.
The private companies, taking advantage of NMC apathy, are employing new and inexperienced plumbers of their own accord and ignoring the ones who have doing the same job for years together. A large number of the affected plumbers have come under the banner of "Mahanagarpalika Parvana Dharak Plumber Sangh", and have been protesting against NMC apathy for the past three days at Samvidhan Square.
According to secretary of the Sangh Shankar Maurya, all the problems under the 24/7 water supply project of the water distribution department used to be solved by designated plumbers. However, ever since water supply has been transferred to France- based international company Veolia Water, plumbers have been deprived of their daily bread. This is why the plumbers, organised by the Sangh, have been protesting in a public square for three days to gain the attention of NMC authorities. They demand a concrete role of licensee plumbers in the 24/7 water supply project, registration of plumbers under Nagpur Environment Services Limited, shifting of all authority over plumbers to the Municipal Corporation, and an immediate stop to all the that should be executed by licensee plumbers but have been taken over by Orange City Water instead.
Jammu Anand, chief of the Mahanagarpalika Parvana Dharak Plumber Sangh, believes that the city administration is practicing sheer brokerage of private firms. He is demanding that the administration give a public explanation for its reasons behind shaking hands with the inexperienced Vishwaraj Infra. Company, and also explain why the contract was ultimately given to Veolia instead. "The administration has to give a full explanation, so that everything can become clear", he said.