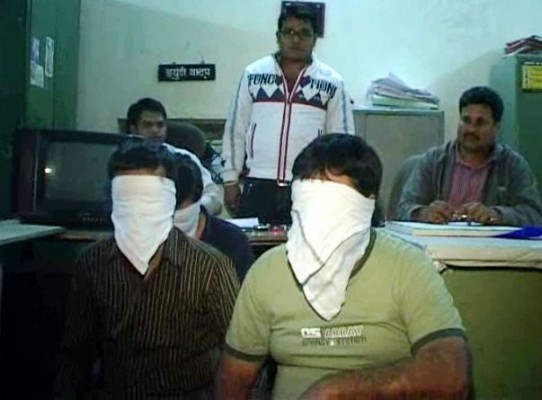 Nagpur News: Acting upon given information, Pratap Nagar police raided a booking den in Khamla. The den was functioning in a well- known businessmen area, with the sons of major city businessmen running the racket as ringleaders. The recent India England match alone reportedly saw lakhs of rupees flowing in the den, with the entire functioning being handled by four accused with eight mobile phones and a TV set.
Though the racket has been busted and culprits have been caught, the attitude and behaviour of the police throughout the entire episode has been raising suspicions. According to reliable sources, a case has been filed against only three people, while a larger number of people were present at the den when the police raided it.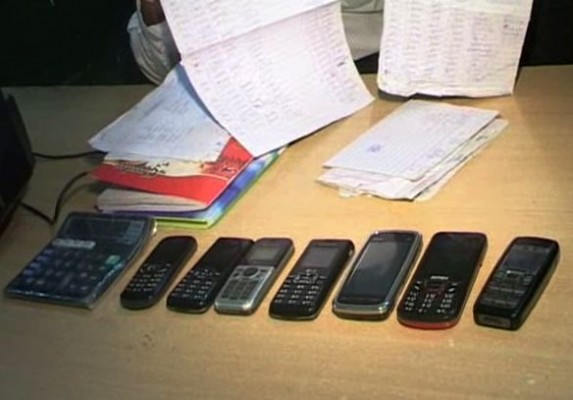 Only eight old mobile phones and an old TV set were seized from the den which reportedly saw business worth crores of rupees regularly, according to official documents. Most betting transactions in would take place in hard cash, yet no cash was found in the surprise raid, despite reports that people would even come from other cities to place their bets here.
Sources also state that the culprits, who belong to big business houses, were let off by the police with no regard for even basic legal formalities. While the police have promised that those playing with the emotions of innumerable fans of an immensely popular sport will be brought to book, their assurance seems distinctly hollow.