Nagpur: The hard-handed and biased behavior of Nagpur Municipal Corporation (NMC) officials towards the poor and deprived has come to the forefront ahead of C-20 in the Second Capital of the State. While neglecting the basic needs of citizens, NMC officials are solely focused on providing VIP treatment during C20. One such incident has once again highlighted their unjust actions.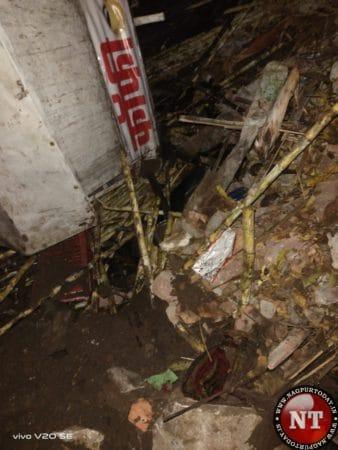 Reportedly, the Anti-Encroachment Department of NMC seized the sugarcane juice stall of a poor man on WCL Walkers Road under the Dharampeth Zone and dumped it in an open ground. Rizwan Khan, Roomvi Congress West President, brought this act of aggression by the NMC to light.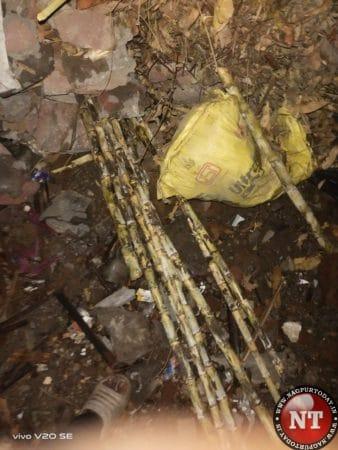 The sugarcane juice stall on WCL Walkers Road is owned by Rajesh Jaiswal (40) from Shatri Nagar, Gittikhadan. On Sunday afternoon, officials from the Anti-Encroachment Department of the Dharampeth Zone approached the site and seized Jaiswal's stall. Jaiswal had recently purchased sugarcane worth Rs 30,000, but NMC officials took his stock and discarded it in an open ground, said Khan.