Nagpur: Nagpur Municipal Corporation and Orange City Water (OCW) have planned to clean the Lakadganj (1) ESR on January 13, 2016.

The areas to remain affected due to ESR cleaning process on Monday are:
Babulban, Sastri Nagar, Dutta Nagar, Kumbhartoli, Hiwari Layout, Hiwari Nagar, MIG Colony, LIG Colony, Shastri Nagar Slum, Jagjivanram Nagar, Garoba Maidan, Chappru Nagar, East Wardhaman Nagar, Adarsh Nagar Kabrastan, Juni Mangalwari and Juna Bagdganj.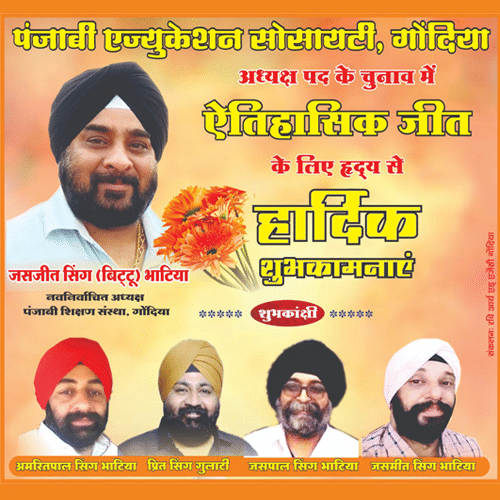 It may be mentioned here, that NMC-OCW has been cleaning the ESRs all over the city since past 3 years. The objective of the drive is to clean every ESR in the city at least once every year.
So far, NMC-OCW have cleaned 38 ESRs and MBRs twice. In the year 2015-16 the cleaned ESR/GSR are Seminary Hills MBR, New Omkar Nagar ESR, Dabha ESR, Wadi Tekdi Sump, Gayatri Nagar ESR, Nari Jaripatka ESR, Nandanvan ESR, Pratap Nagar New ESR, Old Nandanvan ESR, Sakkardara ESR, Laxmi Nagar New ESR, Reshimbagh ESR, Ramnagar ESR, Vinoba Bhave Nagar (Wanjari) ESR, Karve Nagar ESR, Nara ESR, Khamla ESR, Jaitala ESR, Takli Sim, etc.
The inconvenience caused today due to affected supply conditions is deeply regretted.