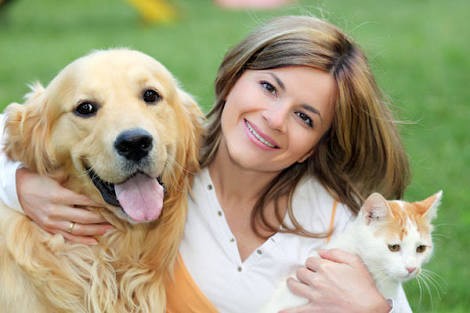 Nagpur: Many of us may have come across the sight where the pet owners are getting their dogs relieved by the roadside…or you must noticed the stray cattle crowding the roads and spreading filth everywhere. Of course, the very concern that crops one's mind is about the hygiene and sanitation. It's high time the court of law has taken a congnisance of this practice, albeit from another point of view.
The Nagpur bench of Bombay High Court has now asked Nagpur Municipal Corporation whether such people rearing such domestic animals at their homes, can be taxed.
A division bench comprising justices Bhushan Dharmadhikari and Murlidhar Giratkar stated that those funds then could be used for maintaining the corporation's animal shelter at Bhandewadi.
The poser came while hearing two PILs related to dogs. The first (CRPIL No 4/2016) was filed by lawyer Ankita Shah highlighting the unhygienic conditions of stray animals at the shelter home.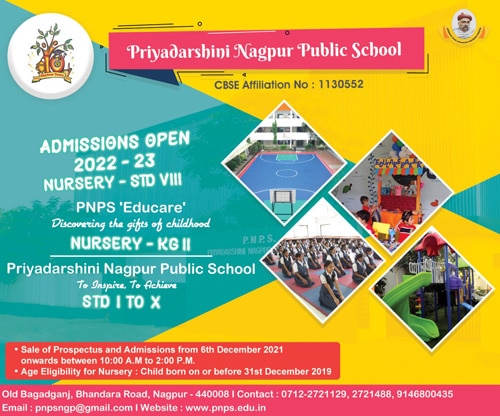 Second was a sou Motu plea (No 93/2016) based on a media report exposing absence of measures for rehabilitation of canines serving in the bomb disposal and detection units, where Ravi Sanyal was appointed as amicus curiae.
Earlier, when Shah pleaded for closing down the shelter home citing inept handling of the animals, the judges orally asked her on whether she would take care of its animals. She however relied that it was corporation's duty to look after them and she wasn't in position to do that.
In her plea, she pointed out that many dogs in shelter home were found to be in burnt condition on April 28, 2016, due to negligence of concerned authorities. She contended that the shelter is surrounded by a slaughter house and a dumping yard.
She pointed out that the flies and other insects keep hovering over the entire area that led to deteriorating of health conditions of the injured and sick animals.
Sanyal prayed for directives to the centre to inform about rehabilitation measures of dogs after their retirement from armed forces. He also called on respondents to formulate a rehabilitation policy for such animals on their retirement, preferably with their own handlers, instead of euthanizing them. He also demanded to declare that Section 27 of the 'Prevention of Cruelty to Animals Act, 1960', being detrimental to welfare of animals, the exemption granted to armed forces should be cancelled.
In suo motu PIL, union ministries of railways and defence, Railways Ministry, Ministry of Environment, Forest and Climate Change (MOEFCC), general manager of Central Railway (Mumbai), RPF director general and senior divisional commissioner, National Training Centre for Dogs and Animals through its director (Gwalior), and Society for Prevention to Cruelty to Animals(Nagpur), besides ABWI, are made respondents in the case.