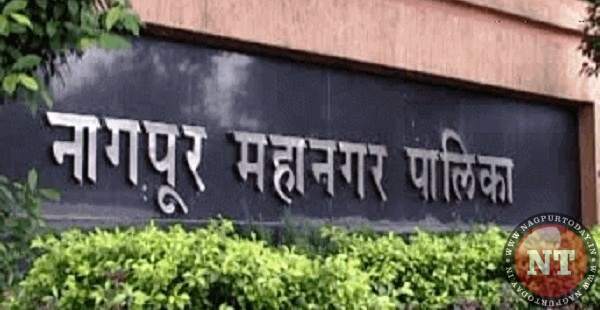 Nagpur: Initiating the disciplinary action, the Standing Committee of Nagpur Municipal Corporation has suspended the Executive Engineer of Dhantoli Zone Satish Neral. Apart from suspension, a departmental enquiry was also ordered against Neral.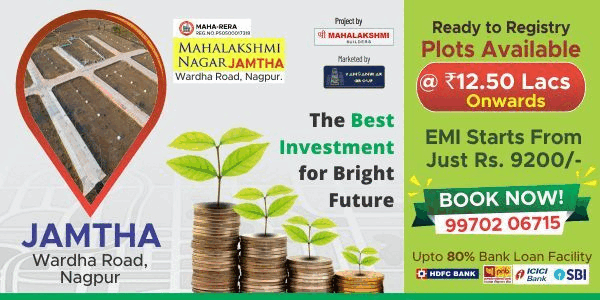 A meeting of Standing Committee was held on Thursday where the decision to suspend the tainted Executive Engineer was taken.
The Executive Engineer was found misleading the Standing Committee by submitting flawed proposals contrary to the proposals approved by the Municipal Commissioner. "The Municipal Commissioner always issues necessary directives before submitting draft on any subject and proposal to Standing Committee. It is the duty of subordinate officials to follow the directives of Municipal Commissioner as it is," was the opinion of the Standing Committee. "But misleading the Committee and submitting flawed proposals is serious matter. It shows negligence in government works and duty is unbecoming of a government servant. Hence the Standing Committee directs the Municipal Commissioner to suspend the concerned official.
The Committee also ordered initiation of departmental enquiry under Maharashtra Civil Service (Discipline and Conduct) Rule 1979," the suspension order said.