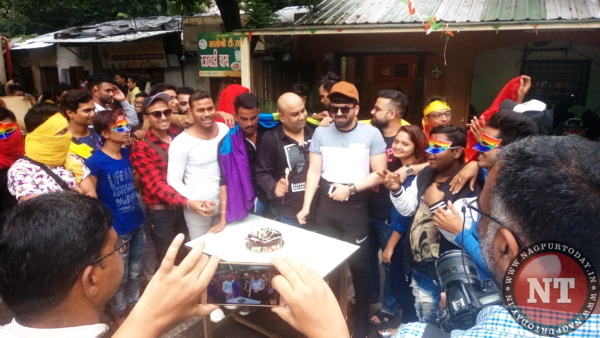 NAGPUR: Celebrations broke out across the city minutes after the Supreme Court (SC) read down Section 377 of the Indian Penal Code, effectively decriminalizing same-sex relations between consenting adults.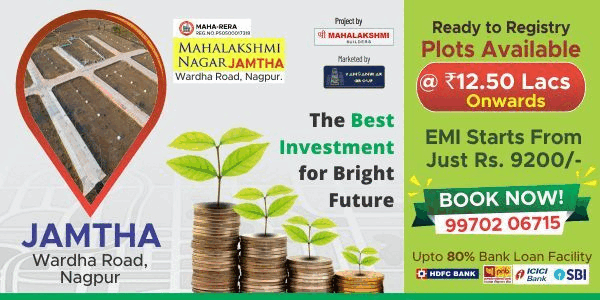 To welcome a historic verdict that affirmed their right as citizens, by decriminalizing homosexuality, members of the Lesbian, Gay, Bisexual and Transgender (LGBT) community of the city cut cake with 'Happy Independence Day' caption on, danced on dhol-tasha and took out a march till Samvidhan Square.
While expressing his delight on this verdict gay rights activist and founder of Sarthi Trust, Anand Chandranni, told Nagpur Today that it was a welcomed decision from honorable SC. He added, "The verdict was much more than just decriminalizing a provision. It was about an aspiration to realize constitutional rights and equal existence of LGBT community as other citizens. However, marriages and child adoption in the society are still unresolved issues in front of us."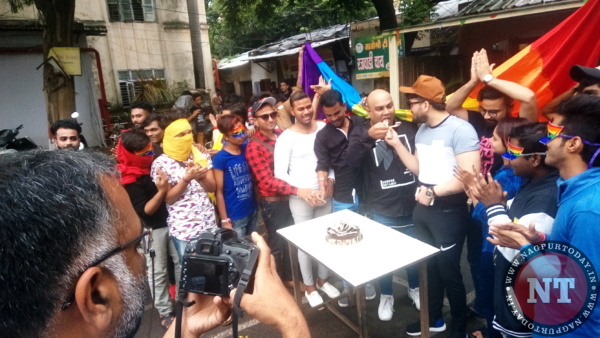 While expressing his concern, the CEO of Sarthi Trust, Nikunj Joshi, told NT that it was judiciary's failure that they took such a long period to make it clear that, love is above all discrimination.
"Though India received Independence long back, we got ours today. This Act was implemented by British in 18th Century. The British rule out this Act 60 years ago in their county but we took a blaze for all those year in ours. Choice of sexual preference, it is far more intimate than what it seems. A person should have right to choose his sexual preference being male or a female," he added.
In four separate but concurring verdicts, the bench headed by Chief Justice of India, ruled that the Section failed to make a distinction between consensual and non-consensual acts. "Any discrimination on the basis of sexual orientation violates fundamental rights," said Chief Justice Dipak Mishra, as he read out the operative portion of the top court's verdict that struck down Section 377 to the extent that it penalised consensual sexual relationship between two adults.
– Shubham Nagdeve