Nagpur.
Some people do not show any sensitivity towards government property or public property. In order to enjoy their own pleasures or safety, they would not mind even parking their vehicles in front of other's property or public grounds.
The residents of nearby area had started to park their cars in the Tuta Bagicha in Sadar area near Gandhi Square.
This Tuta Bagicha is actually a play-ground where children played football, cricket and other games.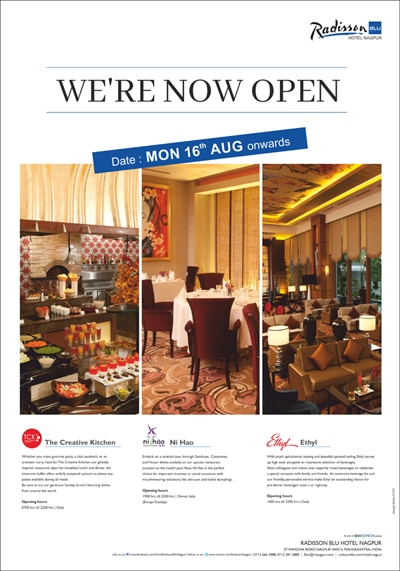 The conscientious citizens of the area had asked those who are parking their cars inside the Tuta Bagicha to abstain from doing so. However, in-spite of many warnings, when these car owners continued to park their cars inside the ground, they reported the matter to the authorities of Nagpur Municipal Corporation.
In what could be really an act of immediate response, the NMC officials pasted a notice which said that since this land is reserved for playground, no type of vehicle is allowed to be parked on this land. Lawful penal action will be initiated against all violators.

Some sources informed that the NMC has given three days time for the car owners to remove their vehicles. If they fail to do the same, the NMC is going to seize the cars.