Nagpur News: Nagpur Municipal Corporation (NMC) issued notice to Ward Officer Harish Raut recently. NMC asked Raut to explain in written why he should not be suspended from service. It is to be noted that Corporator Guddu Tiwari alleged in the NMC general meeting recently that Nehru Nagar Ward Officer Harish Raut demanded bribe to reduce property tax of Bollywood Centre Point from Tiwari. Taking cognizance of this serious allegation, Mayor Prof Anil Sole had ordered to suspend Raut with immediate effects.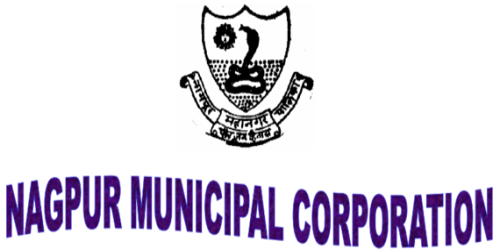 But, due to lack of proofs, he was not suspended. Finally, on Friday, Guddu TIwari submitted a written complaint and proofs against Harish Raut following which NMC issued show cause to Raut.
Tiwari also alleged that he met with Raut regarding property tax issue of Bollywood Centre Point. But, Raut misbehaved with Tiwari and then demanded a bribe of Rs 2 lakh to settle the property tax issue. Following strong opposition from members regarding misconduct of Raut, Mayor had ordered suspension of Raut. But lack of proofs made the task difficult. On Friday, Guddu Tiwari handed over the written complaint and proofs to Additional Commissioner Hemant Pawar. Raut will have to submit a written explanation to NMC. Till filing of the report, no reply from Taut has yet been submitted to NMC.