Cyberbunker, a web hosting service based in the Netherlands, has been named by reports as a potential culprit.
Internet users worldwide are having to endure slow connections after the biggest cyber-attack in history.
The attackers are throwing so much digital traffic at online networks that they have reportedly disrupted access to popular sites. Tonight there were fears that any worsening of the attack could affect web browsing and emails.
The onslaught has focused attention on the extent to which modern communications depend on the internet.
The attack is believed to have begun last week, when Spamhaus, an anti-spam organisation, was hit by a wave of digital traffic that knocked its website offline. The body draws up lists of the servers used to send spam messages around the world. Email administrators use these lists to block spam.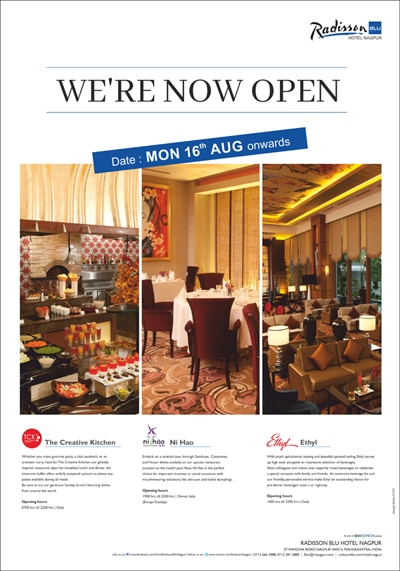 But last week one of the spammers irked by Spamhouse's work is believed to have launched the massive distributed denial of service, or DDoS, attack to bring down the anti-spam group.
Pretending to be Spamhaus, the attackers sent a series of data requests to DNS servers, which help direct web traffic around the world. While many of these servers can only be accessed by authorised users, thousands are "open" and can be targeted by attacks like those that first struck last week.
After receiving what they thought were legitimate requests, the servers responded by sending the required data to Spamhaus, which could not deal with the wall of information that suddenly came its way. The attack, which still had not been fully dealt with last night, was so large that it began clogging up the DNS servers. This in turn slowed down replies to the ordinary internet users, hitting connections worldwide.
Spamhaus said it does not yet know who carried out the attacks. "A number of people have made claims to be involved," it said in an email statement yesterday. "At this moment it is not possible for us to see if they really are."
Cyberbunker, a web hosting service based in the Netherlands, has been named by reports as a potential culprit. It was recently added to one of Spamhaus's anti-spam lists. With more than 10,000 dedicated servers, and housed in a disused nuclear bunker, it offers anonymous hosting to its customers. Its website states: "In most cases we have no idea who or where our customers actually are. We do not known and we simply don't care."
The company did not immediately respond to a request for comment.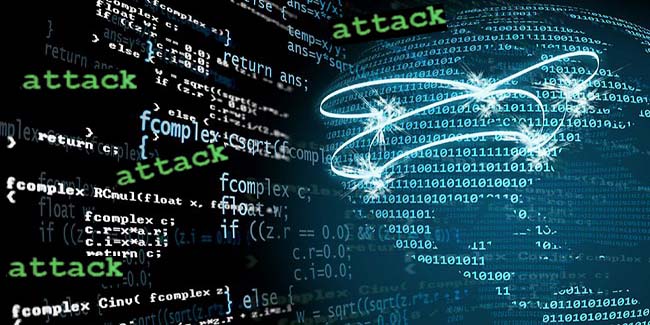 Bytemare: how the attack worked
The attackers tried to overwhelm their target by sending it heavy traffic. A flood of requests to view a site at the same time will exceed its capacity – stopping it from loading.
Spamhaus sought greater capacity, turning to CloudFlare, which can spread the traffic over a larger bandwidth. However, the attackers began targeting their attacks so they would be concentrated. This congestion was so heavy that it overwhelmed DNS routers, used to direct internet traffic. The congestion caused meant that connections across the internet slowed down.
Internet networks also use Internet Exchanges to connect to each other and share bandwidth. If one becomes congested, requests are routed around the blockage, meaning other networks serving unrelated websites also took a share of the burden and could have been slowed down.