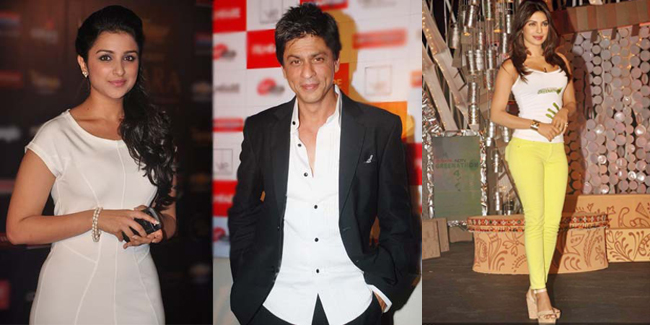 Parineeti Chopra, the girl who deservingly won not only a handful, but numerous awards for the acting in her debut film 'Ishaqzaade' and displayed her laurels fearlessly, also winning a National Award Special Jury mention. And naturally, industry bigwigs have geared up and taken note, also looking forward to use her skills in their ventures as well.
With such pace of progress, how could have this wonderful talent escaped from the notice of the King of Bollywood industry, King Khan- Shah Rukh Khan!
Sources say that Shah Rukh Khan has been asking around about Parineeti prompting rumors that he might want to cast her in one of his upcoming projects.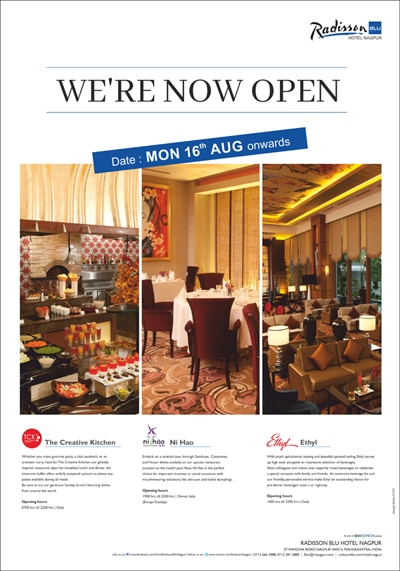 As reported recently by a source, SRK is currently shooting in Wai and has been all praises for Parineeti.He has been asking about the kind of projects she has in hand right now. He was also heard discussing about her recent achievements. He seems to be taking a keen interest in her talents.
Another insider says, "With her National Award success, it is possible that SRK might want to do a film with her. Only that could explain his sudden interest in her."
For the fans who already admire king khan, but are eagerly waiting for his fresh and attention-grabbing projects, mention of Pareeniti in them can lift up their interests and expectations. So viewers can look forward to a new Jodi yet retaining its old name- SRK and PC!