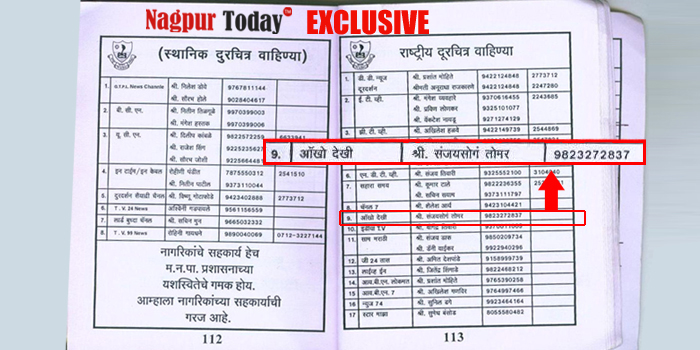 Nagpur News : The information diary of NMC for the year 2012-13 that carries vital contact details of the important offices and journalists surprisingly carries the name of a scribe who passed away two years ago in a road accident in Nagpur. Besides, there are names of many officials who have either retired or dead long ago.
Corporation secretary Harish Dubey takes care of the content and publication of the information book. Dubey should have collected proper information from all the departments before getting it into the print. The NMC's public relation office also supports in getting the details. Since NMC does not have its own public relation officer along with deputy PRO, the posts have been accorded to the employees who had no work in NMC. These naive post bearers have haphazardly collected the information without any authentification.
When Nagpur Today contacted Harish Dubey in this regard, he informed that the person responsible for the blunder would be served showcause notice and then he would be questioned in this regard. He said that the responsibility of compiling details for information book lies on incharge PRO Ashok Kolhatkar.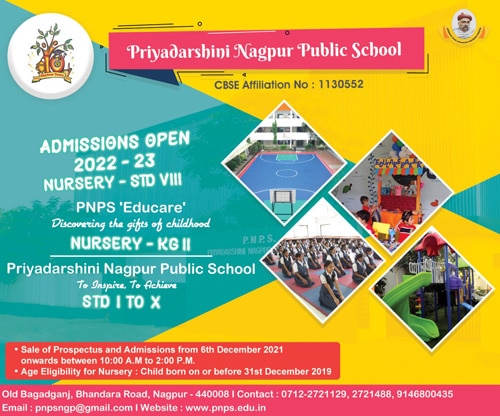 Nagpur Today tried to contact the incharge PRO Ashok Kolhatkar in this regard but could not connect to him.
Moreover, the numbers of most of the officers and employees in the book are published wrong. Some of them have already retired but still their names and designation exists. Shockingly, some of the important names included in the book have left this world long ago.
Browsing through national news list on page113 of this book, one finds the name of news reporter Sajeev Singh Tomar who worked in Aankhon Dekhi news channel. Interestingly he died two years back in a road accident on Koradi road during the winter session of state assembly. Just above Tomar's name is published the name of a reporter who worked with Channel 7 some two years ago. Despite he has moved out of the region, his name still continued to publish.
Citizens have demanded strict action against the erring officials and employees who apathy have caused great deal of confusion among the citizens.
… Rajeev Khuswaha