Nagpur: Nagpur Municipal Corporation (NMC) administration and the Health Department had organised a health check-up camp for the rag pickers. Many poor people for their lievlihood have been for collecting the dry garbage. Daily the nearly 1100 tons of gabage is collected from the city and destroyed in Bhandewadi.
According to NMC Health Department Dr Pradeep Daserwar daily the wet and dry garbage is collected and dumped in Bhandewadi dumping yard. Here at the dumping yard more than 100 workers staying nearby pick from the dry garbage things that can be sold or which are useful for them. As they have been working in the mess their health is affected badly as their diet is very poor and not a nutritious so it makes them weak.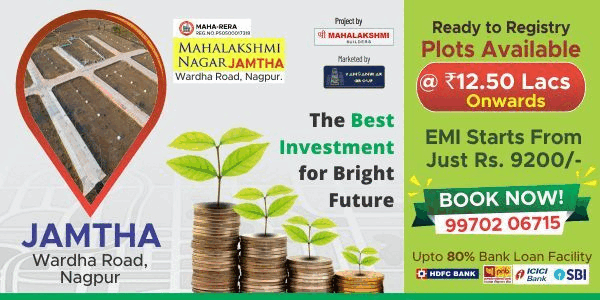 Dr Daserwar said that as the collection of garbage is done on behalf of NMC so the health Department of NMC had organised this health check up camp in Bhandewadi dumping yeard as their moral responsibility. The health Department examined them and guiding them gave medicines along with tonics.

It may be mentioned the NMC is taking all effort to top the cleanliness campaign of Union Government but there are some inactive employees in health Department who are stuck in one place and trying to fail the administration in this mission of cleanliness.