Nagpur: Just four days after releasing a special grant of Rs 150 crore to cash-starved Nagpur Municipal Corporation, the Fadnavis Government has added Rs 62 crore more in the coffers of the civic body. This money will be used for completion of cement roads in city.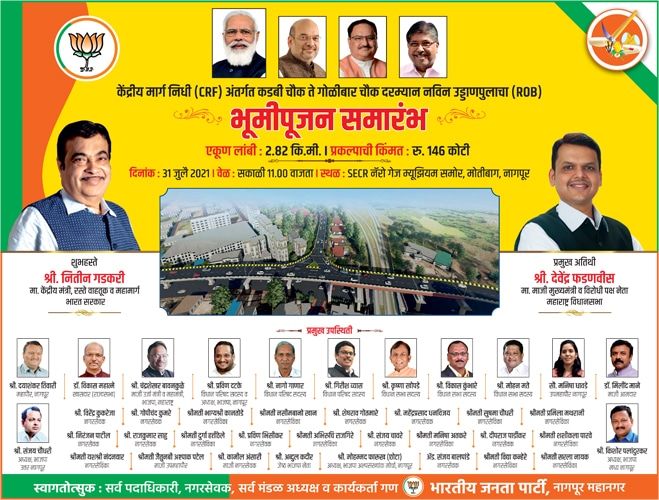 "The additional amount will give momentum to Phase 3 cement road constructions," hoped the Chairman of Standing Committee Virendra Kukreja.
A network of cement roads is being constructed in three phases. 70 percent of work in second phase has been completed. The third phase work has been started in some areas.
The cash crunch is the biggest problem faced by NMC. However, the Chief Minister provided a great relief by giving Rs 62 crore as additional special grant.