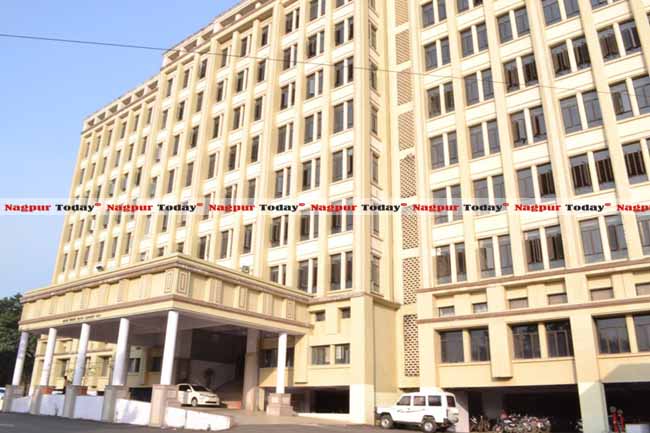 Nagpur News: The Nagpur Municipal Corporation's (NMC) Health Department, in a crack down on bogus doctors, has so far exposed 10 fake doctors and lodged police complaints against them. This information was shared in the meeting of NMC's "Bogus Medical Practitioners Search Committee" which was presided by the Additional NMC Commissioner Hemant Pawar. Others who attended the meeting include Deputy Commissioner Sanjay Kakde, Health Officer (M) Dr Savita Meshram, and the Committee members.
The 10 doctors, who have been exposed as bogus and against whom police complaints have been lodged, have been identified as Hemant Soni, Navin Nagar Pardi, Lankesh Kanoje, Bharatwada, Yogendra Rahangdale, Durga Nagar, Jaiprakash Paunikar, Timki, Ravindra Turkar, Vathoda, Narendra Harde, Reshimbagh, Mahipal Sonpipale, Yashodhara Nagar, Satej Rathod, Ramdaspeth, Sakhare, Vinoba Bhave Nagar, and Kishore Palandurkar, Durgawati Square.
The 10 "doctors" were found practicing illegally after a drive against bogus doctors was launched by the NMC's Committee. The "doctors" have been booked by different police stations for the acts of playing with the lives of innocent people.
The Health Department of NMC has appealed citizens not to approach the said 10 bogus doctors for any treatment or advice. Similarly, the citizens have been asked to remain alert and tip off the NMC about any fake doctor in their areas. The citizens can inform the NMC in writing or on office phone 2567021. The names of the informers would be kept secret, the NMC has said.