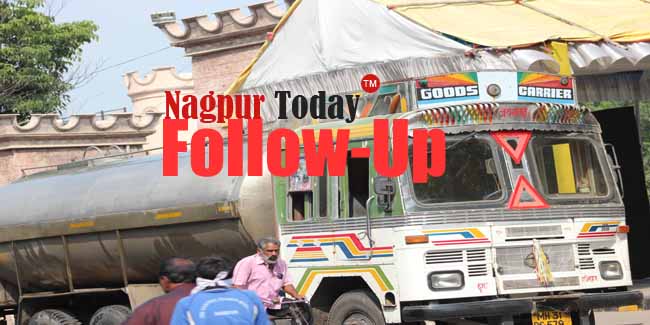 Nagpur News: The recent expose over the alleged withdrawal of bulk quantity of water from the trunk line passing through the Krazy Castle premises and also transporting water filled tankers to other units of Haldiram's for massive commercial use has sent the water park authorities running to cover the goof up even as the inquiry has been ordered into the matter. Interestingly the officials have chosen to move slowly in this regard. Water bills of Krazy Castle are being scrutinized to check the water consumption of Krazy Castle.
Taking cognizance of the report posted on Nagpur Today, NMC Commissioner Shyam Wardhane has ordered probe into the matter. "I have ordered my officers to conduct inquiry into the matter. We are also examining water bills of Krazy Castle. I will be expecting the report in a day or two," Wardhane told Nagpur Today.
Meanwhile, Head of Water Works Department in NMC Azizur Rahman informed that the inquiry was yet to be initiated, however he assured that the allegation regarding illegal tapping into NMC trunk line by Krazy Castle for consumption in its water park and also for Haldiram's sweet factory on Bhandara road would be looked into. "The commissioner has called up to conduct the inquiry and we would be sending our teams at the spot," claimed Rahman.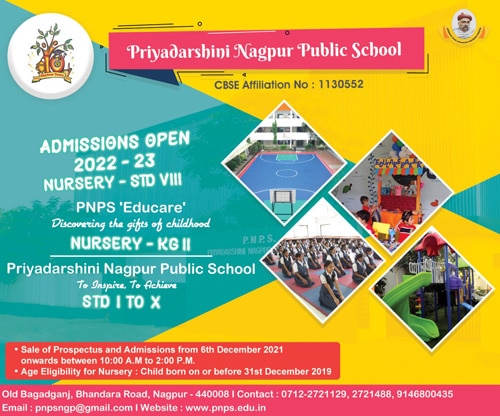 He informed, "Initial inquiry revealed that Krazy Castle also has a bore well in its premises which they term as their personal source of water for multiple uses. We are also checking their water bills and will look for the undeclared sources of water in the premises."
In a stark revelation sources alleged the water for Krazy Castle is being tapped through the NMC's trunk line passing through the premises. Not only the water illegally drawn being used for water park but large quantity of it is being transported to other commercial establishments owned by Haldiram's, the Nagpur based company which runs Krazy Castle in joint venture with NIT.
It is learnt that a wide trunk line happens to cross through the premises of Krazy Castle. This trunk line is meant for carrying water from Ambazari lake to filter plant where the water is filtered for supply to rest of the city. Sources informed that the operators at Krazy Castle have cannily seeped through the trunk line for extracting major chunk of water supply for their amusement park.