Nagpur: One more dubious episode has come to the fore in Nagpur Municipal Corporation. The then Municipal Commissioner Shravan Hardikar, just before his transfer to Pimpri-Chinchwad MC, on April 24 had ordered shifting of Avinash Barahate, Deputy Engineer (working the office of Executive Engineer-Project) to Sataranjipura Zone 5 as disciplinary action. But surprisingly, even after five days of the order, Barahate continues to work on his post in the same department like a "leech."
The Chief Engineer of the NMC had prepared a proposal a year ago for transfer of 'indisciplined' Barahate. Taking a serious view of the proposal Hardikar on April 24 ordered Barahate's transfer to the zonal office. However, soon after Hardikar left the city on his transfer, the Chief Engineer, for reasons better known to he himself, put Barahate's transfer on hold and did not release him despite order from the top NMC boss. On the contrary, the Chief Engineer, 'fed' up with Barahate's 'antics,' had himself prepared a note on the shifting of the Deputy Engineer. But now Hardikar not in picture, the Chief Engineer played truant and acted differently.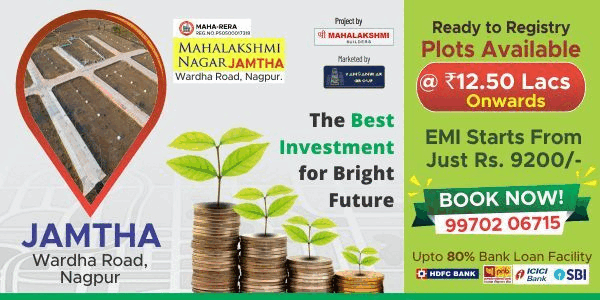 In the transfer order, signed by Assistant Commissioner Mahesh Dhamecha, it is stated that for administrative reasons, Avinash Barahate, Deputy Engineer (working the office of Executive Engineer-Project) is being shifted to Sataranjipura Zone 7. Similarly, Mahadeo Meshram, Deputy Engineer in Satranjipura Zone is being handed over work in the office of Chief Engineer and work related to Central Quality Control Laboratory till now being handled by Barahate.
Notably, the 'dubious development' has been apprised to the new Municipal Commissioner Ashwin Mudgal. Now, what would be the move by Mudgal is the curiosity in NMC circles.