Nagpur: Crime Branch has arrested five accused including three juveniles in connection with the murder of Jitendra alias Kanchya Kouroti whose highly decomposed body was found on Thursday (April 27) evening in the bushes near Raghupati Nagar, in Wadi area. A team of cops has also left for Amravati to nab the sixth absconding accused. Initially cops registered a case of accidental death but a detailed probe revealed the youth was murdered over old enmity and his body was thrown into the bushes by the assailants with the intention of destroying evidence.
The five arrested accused have been identified as Mahesh Ashok Varthi (20), Ajat Nago Sharma (18) and three unidentified juvenile boys, all residents of Raghupati nagar, wadi. The absconding accused has been named as Shyam Gajanand Hole (18). API Pravin Patil along with his team has gone to Amravati to nab him. The juvenile accused have been sent to remand home.
During the investigation, the complainant Krushna Mahesh Kouroti (45), resident of Plot No. 23, Raghupati Nagar, Wadi, told police that his son Jitendra alias Kanchya (26) had a tiff with the accused a 5-6 months ago over bringing liquor. Jitendra, in a fit of anger, had hit Mahesh with a wooden stick. At that time, Mahesh did not react but was planning to settle the score with Jitendra. On April 22 midnight, the accused Mahesh and others found Jitendra sleeping in his truck. They abducted and took Jitendra to Raghupati Nagar and killed him with stones and knife. Later the accused dumped Jitendra's body in the nearby bushes with the intention of destroying evidence. The body was found in a highly decomposed condition on Thursday.
The body of Jitendra had reduced to a skeleton with only his pant, belt and two legs intact.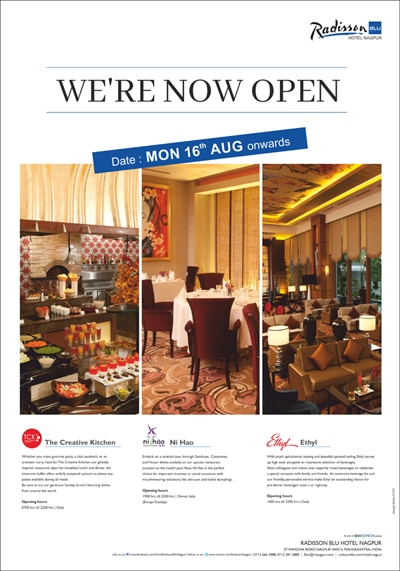 Based on the complaint of Krushna Kouroti and probe report, Wadi PSI Barange has booked the accused under Sections 302, 201, 34 of the IPC and placed them under arrest.